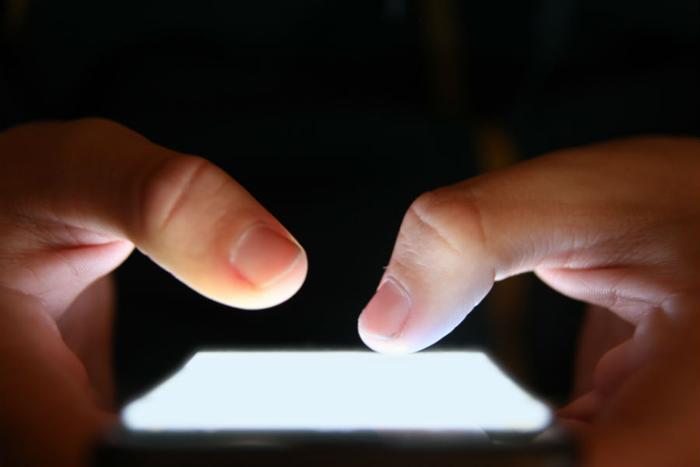 All four major wireless carriers have issued a press release saying they are teaming up on a project called the "Cross-Carrier Messaging Initiative" (CCMI). 
Through the initiative, Verizon, AT&T, Sprint, and T-Mobile have agreed to "develop and deploy [a] standards-based, interoperable messaging service" known as Rich Communication Service (RCS) messaging, which may eventually replace standard SMS messaging that consumers use now. The carriers are endeavoring to bring RCS to Android smartphones in 2020. 
The companies said CCMI has been designed with the aim of ensuring that carriers enable the same RCS features that the upcoming industry standard promises. Those features include high-quality pictures and videos, better group chats, and more. 
In the announcement, Verizon said the CCMI service will: 
Drive a robust business-to-consumer messaging ecosystem and accelerate the adoption of Rich Communications Services (RCS)

Enable an enhanced experience to privately send individual or group chats across carriers with high-quality pictures and videos

Provide consumers with the ability to chat with their favorite brands, order a ride share, pay bills, schedule appointments, and more

Create a single seamless, interoperable RCS experience across carriers, both in the U.S. and globally
Replacing SMS messaging
RCS has for years been touted as promising replacement for SMS, which could bring features found in iMessage and WhatsApp to texting. However, support among carriers has been limited, and those that have adopted it "sometimes did so without adhering to the international standard for interoperability called the 'Universal Profile,' The Verge notes. 
The publication spoke with Doug Garland, the general manager of CCMI, who confirmed that there will be a standalone app for Android phones that supports the standard by next year. Garland added that the CCMI aims to make sure that user chats are "private" and that the app being developed delivers "an experience [customers] can trust."