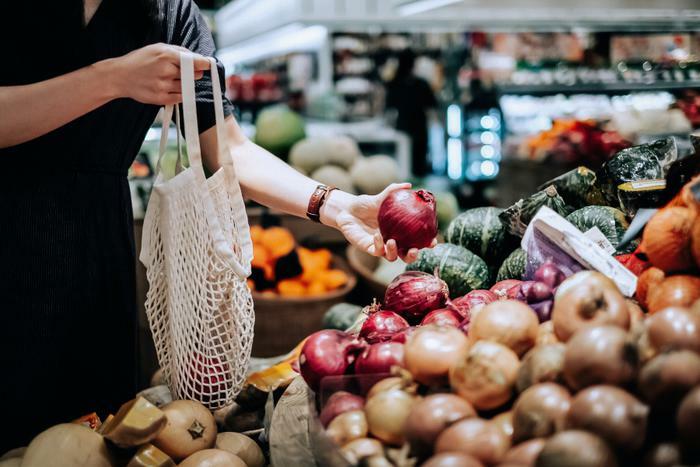 The Centers for Disease Control and Prevention (CDC) says it has finally found the source of a major salmonella outbreak. The pathogen has been tracked to onions imported from Mexico.
Since August, state and federal health investigators have worked to trace the source of an outbreak that sickened at least 652 people in 37 states. No deaths have been attributed to the outbreak, but 129 people required treatment in hospitals.
The CDC says the tainted red, white, and yellow onions were imported from Chihuahua, Mexico, and distributed by ProSource Inc. As we reported in September, the CDC initially suspected that the source of the outbreak was cilantro. 
Sold to restaurants and grocery stores
The agency reported that the salmonella strain was found in a sample taken from a takeout condiment cup containing cilantro and lime. The sick person reported that the condiment container also contained onions, but none were left in the cup when it was tested. The onions turned out to be the source.
"These onions were sold to restaurants and grocery stores throughout the United States," the agency said in a food safety alert. "ProSource Inc. indicated onions were last imported on August 27, but these imported onions can last up to three months in storage and may still be in homes and businesses."
The U.S. Food and Drug Administration (FDA) says investigators are also working to determine if other onions and suppliers may be linked to the outbreak. Frank Yiannas, FDA Deputy Commissioner for Food Policy and Response, says the large scale of the outbreak is a cause for concern.
"That's why as our investigation continues, we're advising restaurants, retailers, and consumers to not eat, sell, or serve red, yellow, and white onions supplied by ProSource Inc., that were imported from the State of Chihuahua, Mexico from July 1 through August 27, or products containing these onions," Yiannas said. "ProSource Inc. has agreed to voluntarily recall such onions."
What to do
Consumers who have onions from an unknown source should discard them. The FDA advises consumers who have symptoms of salmonella infection to contact their health care provider. Most people with salmonellosis develop diarrhea, fever, and abdominal cramps. 
More severe cases of salmonellosis may include a high fever, aches, headaches, lethargy, a rash, and blood in urine or stool. In some cases, an infection may become fatal.
"We are issuing this update early in our investigation as part of our continued commitment to transparency and early communication," Yiannas said. "We will provide updates as we learn more during our continuing traceback investigation, especially if there are any updates to this critical public health advice."