---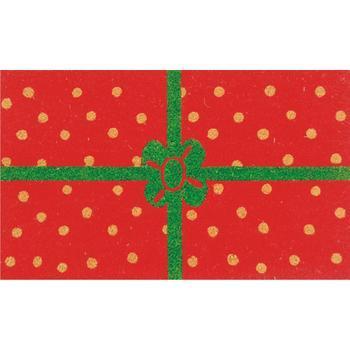 Walmart took quite a bit of heat from employees and customers by opening its stores on Thanksgiving Day to get an early start on the annual Black Friday sales.
But there won't be a repeat of that on Christmas Day. The company says that most of its stores will close at 8 p.m. Christmas Eve and reopen Dec. 26.
Other major retailers are following suit, including Target, Best Buy and Costco. Macys, Ikea, Toys "R" Us and Michaels will also be closed Christmas Day.
Most retailers will be closing early today, Christmas Eve. Check with your local stores before setting out to do any last-minute shopping.
---