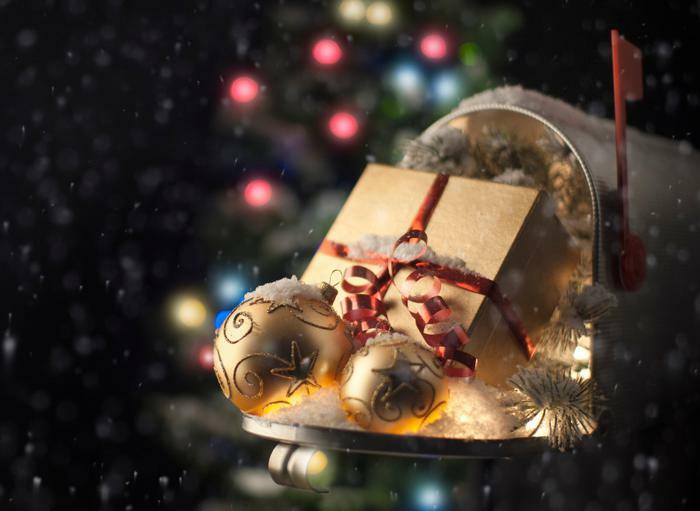 Black Friday will be here before you know it, but how can consumers prepare for the busiest holiday sales season ever when supply chain issues and worker shortages are making shopping more difficult?
If you plan on ordering items online, you'll want to make sure you place your orders as soon as possible. In a recent report, BlackFriday.com noted that there are more options for fast delivery this holiday season. 
After being stuck in pandemic limbo in 2020, many major merchants are upping their game. Target and Walmart are offering same-day delivery for orders of $35 or more, Amazon Prime has free two-day shopping for Prime members, and Best Buy is offering a next-day shipping option.
Holiday shipping deadlines for 2021
FedEx, UPS, and USPS. Since Christmas falls on a Saturday this year, shipping times will be shortened by a day or so for consumers who want to get their items before that holiday. Smart shoppers who celebrate Christmas should shoot for their packages to arrive by Friday, Dec. 24 at the latest. 
Consumers who elect to ship with USPS should mark Dec. 18 as the last day to submit orders for First-Class delivery. The deadline for Priority Mail is Dec. 19.
The least expensive option for FedEx shippers ends on Dec. 9 if they want to get their packages on time. The company has several other options -- including Dec. 25 -- but at higher prices. UPS Ground, the company's best price option, calls for Dec. 9 as the last day to schedule a delivery. But like FedEx, it also has pricier options for those who wait past then. 
Consumers should note that these dates are for shipments within the contiguous U.S. If you're shipping to Alaska, Hawaii, overseas, or to the military, you should check the carriers' sites. 
Store shipping deadlines and deals. BlackFriday.com's Shannon Flynn says shipping deadlines from major retailers are somewhat of a moving target this year. 
In fact, many companies appear to be foregoing general ship-by-dates and giving real-time shipping estimates to consumers based on their delivery address and the items they purchased. While some retailers won't offer expedited or free shipping for the holidays because of carrier restrictions, there are some larger companies that will.
To see a list of those companies and their requirements, visit BlackFriday.com's site here.