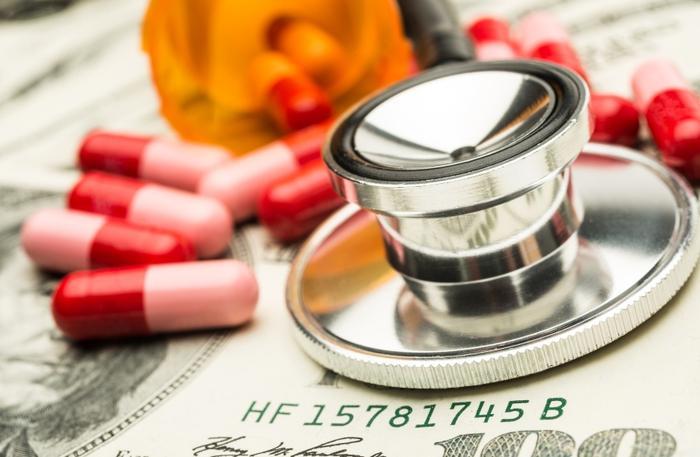 If your health insurance provider hasn't reduced your premiums during the coronavirus (COVID-19) pandemic, maybe you should be shopping for a new provider.
As counterintuitive as it may sound, when a virus has hospitalized millions of Americans, major health insurance companies have begun reducing premiums for policyholders because of the money they are saving. Despite the threat of the coronavirus, overall health care spending has plunged since early March.
Over the last three months, the health care system has focused entirely on the virus. Elective surgery was postponed. Many patients, fearful of contracting the virus, put off going to the doctor for routine matters.
As a result, health insurance companies have been paying out a lot less money. Auto insurers found themselves in the same situation in April when stay-at-home orders drastically reduced traffic on highways and led to fewer accidents. Most major carriers, including Allstate and Geico, temporarily reduced policyholder premiums by up to 15 percent.
Anthem cuts premiums
Anthem has become the latest major health benefits provider to announce a premium reduction. The company said it is returning $2.5 billion to its policyholders and health care providers with premium credits of up to 15 percent next month.
Other major providers have already instituted customer rebates, including UnitedHealth Group, which announced last month it was cutting premiums by 20 percent in the month of June, citing fewer health care expenses. The company estimated that the move will put $1.5 billion back in customers' pockets.
Mississippi Insurance Commissioner Mike Chaney and some of his colleagues in other states had been lobbying health benefits providers to do just that, and in May he was quick to praise UnitedHealth Group's action.
"The coronavirus pandemic has placed a financial strain on thousands of people," Chaney said in a statement. "The virus has disrupted how people are receiving care and negatively impacted our economy. I commend UnitedHealthcare for their response to relieve some of the burden consumers are facing."
It's possible more health insurance providers will follow suit. The Wall Street Journal reports that there are a number of reasons providers may decide its good business to cut policyholders a break.
"They don't want to report windfall profits amid so much economic distress," Matthew Borsch, an analyst with BMO Capital Markets, told The Journal. "It just won't look good."