---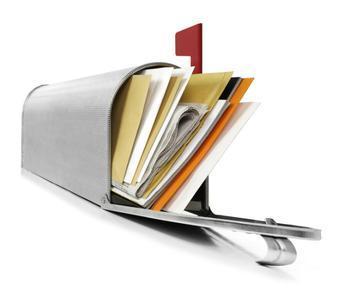 Identity theft seems like a high-tech crime, carried out by hacking into databases, harvesting purloined emails, and using phishing expeditions to trick consumers into revealing their private data.
But sometimes it's as simple as reading the name on your mail. That's what prosecutors say postal carrier Elizabeth Grant did. The Seale, Alabama, woman worked for years delivering mail. On the side, she stole the names and addresses of the people on her mail route and provided them to her co-conspirators.
Her accomplices prepared phony tax returns and when the government mailed out refund checks, Grant stole them and turned the checks over to her partners in crime, trial testimony indicated.
The scheme resulted in more than 700 false returns being filed and more than $1.5 million in tax refunds being stolen.
Grant pleaded guilty and was sentenced to more than five years in prison yesterday by a federal judge in Alabama. Several of her collaborators were sentenced earlier.
---