---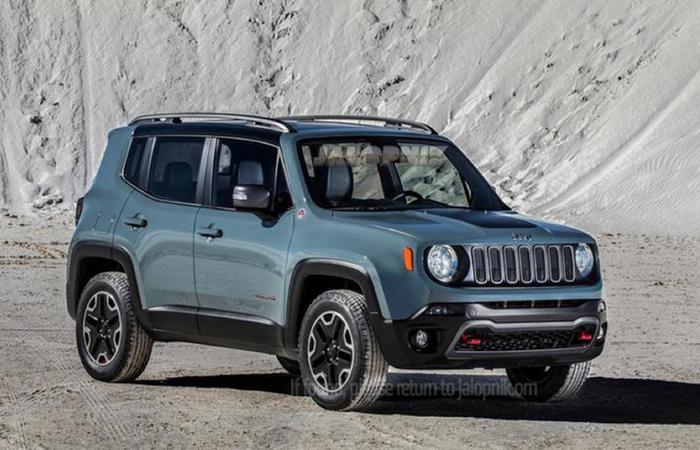 Jeeps may have their downsides but, if nothing else, they're thought of as big and at least somewhat brawny. That all changed today when Fiat Chrysler unveiled its new "baby Jeep," the Renegade, the first Jeep to be made in Italy.
The Renegade is part of Fiat Chrysler's ambitious global growth plans. It hopes to grab a respectable share of the fast-growing mini-SUV market in Europe, where congestion, narrow streets and sky-high fuel prices mandate smaller cars.
Stealing a line from Apple, the company is promoting the Renegade as "designed in America, built in Italy." It will be built on Fiat's "small wide" platform and offered with both gasoline and diesel engines.
But Renegade isn't the term being used in Canada these days, where Fiat Chrysler is putting the arm on Canada to cough up new corporate hand-outs if it is to continue producing minivans and cars there.
Like the United States, which put up $4.7 billion, Canada bailed Chrysler out when it was on the eve of destruction, chipping in $2.9 billion Canadian five years ago.
Times have changed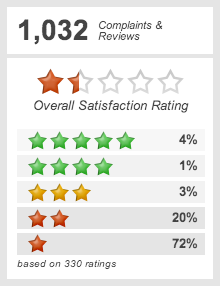 Ah, but that was then. Things are a bit different today, and Canada is not feeling quite as generous. Political leaders there say that Fiat Chrysler has not invested as heavily in Canada as in other countries.
In particular, it irks Canada that Mexico is close to taking over the No. 2 auto-manufacturing spot in North American, even though it did not give any financial aid to either General Motors or Chrysler.
The New York Times quotes a leader of the Ontario Progressive Conservative Party as saying that of the $42.3 billion invested in the North American auto industry between 2010 and 2012, just $2.3 billion was spent in Canada, feeding the feeling that Canada is being short-changed.

It's not known how much the company is trying to squeeze out of Canada this time around but the figure $700 million has been mentioned in several reports.
It especially galls Canada that Fiat Chrysler CEO Sergio Marchionne holds dual Canadian-Italian citizenship and was educated largely in Canadian schools.
10,000 jobs
At stake in the stand-off are about 10,000 jobs in Windsor, where Fiat Chrysler manufactures cars and minivans, many of which are exported to Europe and the United States. Some politicians are making noises are not paying "bribes" but the political reality may be that Canada has little choice.
Chrysler has also been under fire from critics in the U.S., who say it has not done enough -- or, to be more precise, anything -- to correct alleged fire hazards in older Jeep models.
Consumer crusader Ralph Nader is among those who has called on Fiat to recall 1993-2004 Jeep Grand Cherokees, saying they are "a modern day Pinto for soccer moms with a fuel tank located dangerously behind the rear axle in the crush zone of an impact. "
"Now that Fiat has purchased Chrysler, it has the moral obligation to remedy the deadly fuel tank design in the Jeep Grand Cherokee before more innocent victims are burned today, not only in the United States, but also in Europe," Nader said in a 2011 speech in Milan, Italy, where he had received an award from an automotive magazine
---