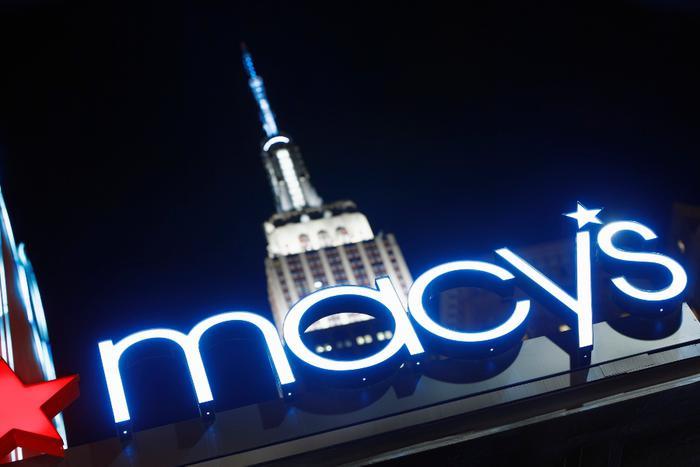 Macy's is reportedly planning to close another 45 stores in the first half of 2021 as the struggling retailer fights to overcome the headwinds from the coronavirus (COVID-19) pandemic.
CNBC reports that the closings are part of a plan Macy's announced last year to reduce its brick-and-mortar footprint by as many as 145 stores by 2023. The latest report suggests that as many as a third of the closings will come in the next six months.
A Macy's spokeswoman told CNBC that the retail chain is "rightsizing" its fleet of stores by looking closely at mall locations across the U.S.
"To that end, we announced several store closures today that align to the guidance we provided in February 2020," she said. "These closures bring us closer to achieving the right mix of mall-based stores."
Pandemic speeds up downsizing
Malls have been in slow decline for several years, but the pandemic is speeding up that trend. Restrictions in some areas have kept people away. Even in the absence of restrictions, many consumers have avoided enclosed spaces since the pandemic began in March.
Macy's announced its plan for a shrinking footprint 11 months ago, just as coronavirus cases began to appear in the U.S. 
"We have a clear vision of where Macy's, Inc. and our brands, Macy's, Bloomingdale's and Bluemercury, fit into retail today," Jeff Gennette, chairman and CEO at Macy's, said at the time. "We are confident in our Polaris strategy, and we have the resources required to return Macy's, Inc. to sustainable, profitable growth."
Focus on shopping malls
The Polaris strategy involves analyzing shopping malls across the country and deciding where Macy's wants to continue a physical presence. Presumably, most (if not all) of the store closings this year will create empty spaces at malls across the U.S.
Since March, Macy's has shifted much of its focus to its online channel, seeking to boost digital sales as foot traffic in its stores continued a downward trend. 
According to the industry publication Digital Commerce, Macy's online sales grew 27 percent in the third quarter of 2020. But that was a decline from the second quarter of the year, when online sales were up 53 percent in the early days of the pandemic.