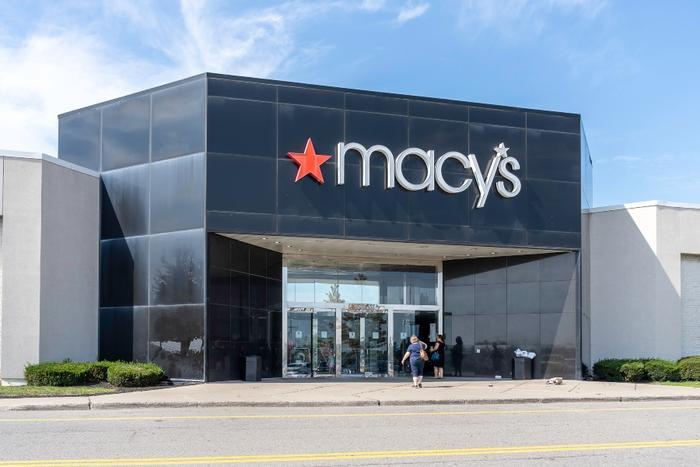 The nature of retail was changing before the pandemic, but the spread of COVID-19 has accelerated the shift to online shopping. Major legacy retailers like Macy's continue to react. The company has confirmed that it plans to close six additional stores in 2022, leaving open the possibility that it could add to the list.
Slated to close their doors this year are stores in Mountain Brook, Ala.; City of Industry, Calif.; Boulder and Centennial, Colo.; Lee's Summit, Mo.; and Baytown, Tex. The company also plans to shutter a Bloomingdale outlet store in Estero, Fla.
Anthony, of Philadelphia, tells us he's glad the list doesn't include his favorite store.
"Enjoy the three-story Macy's in downtown Philadelphia, it gives you the feeling of old high-end stores from days gone by," Anthony wrote in a ConsumerAffairs review. "Plus the deals you can find on items in clearance or "last act" as Macy's likes to call it, are incredible. I also feel with Macy's I am getting a quality product at a fair price and returning something I did not like once I got it home, has never been a problem." 
Not giving up on stores
In fact, Macy's is making it clear that it has no intention to deemphasize its brick and mortar stores, even as its online channel gains market share.
"Stores remain an integral part of our omnichannel retail ecosystem," Macy's said in a statement to USA Today. "As our business evolves, we continue to optimize and reposition our store fleet to more effectively support our omnichannel sales growth and expand market share."
That said, Macy's long-range plan calls for trimming its brick and mortar footprint by 20% over the next three years. Like other major retailers, it's closing less profitable locations and putting more resources into a smaller number of stores.
The latest stores targeted for closing are expected to end operations by the middle of this year. In the meantime, they will begin offering sharp discounts on clearance items.
In late 2021, Macy's elaborated on its closing plans, telling an investors conference that it will eventually close about 60 locations in the U.S. At the same time, the company said it plans to open more smaller-format Market by Macy's stores in locations away from shopping malls.