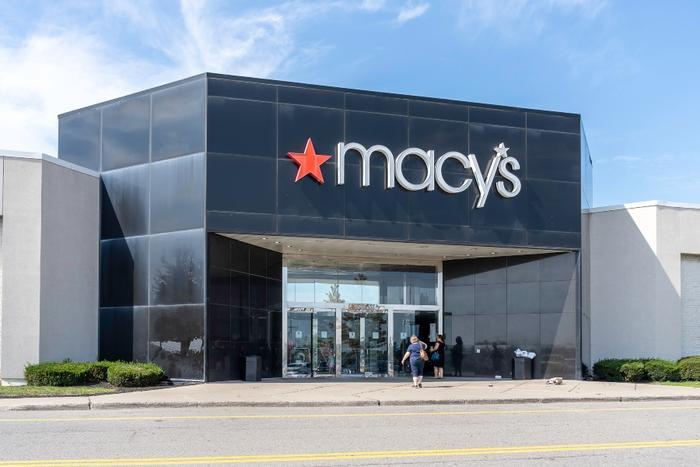 After closing for several months due to the coronavirus pandemic, Macy's has announced that it has raised close to $4.5 billion in new financing to help it recover from the hit. 
The struggling retailer said the funding -- which includes $3.15 billion in asset-based credit and a previously announced $1.3 billion bond offering -- will give it enough liquidity to stay afloat. With that liquidity, Macy's said it plans to purchase fresh merchandise for the upcoming selling seasons and repay upcoming debt maturities. 
Macy's stores have been closed since mid-March but are gradually beginning to reopen across the country. However, department stores are still feeling the impact of the pandemic since many consumers still don't feel comfortable going out to complete non-essential tasks. 
The additional funding will allow for "sufficient flexibility and liquidity to navigate our current environment and fund our business for the foreseeable future," Macy's Chief Executive Jeff Gennette said in a statement Monday. 
"We are pleased with the strong demand from new investors in our notes issuance, which allowed us to tighten pricing and increase the size of the offering," Gennette said. "The high quality of our real estate portfolio positioned us well to execute this offering." 
Department stores have struggled to maintain foot traffic in recent years, in part due to changing consumer shopping preferences. In February, Macy's announced that it would be closing 125 stores over the next three years. 
The pandemic hasn't helped matters for many brick-and-mortar retailers that were already struggling. Neiman Marcus, Stage Stores, and J.C. Penney have all filed for Chapter 11 bankruptcy protection in the past few months. Lord & Taylor is also expected to liquidate.