---
Macy's has agreed to stop racial profiling and false detentions at its 42 New York State stores, following a state investigation of more than a dozen complaints from customers of Macy's flagship store in Manhattan's Herald Square.
"It is absolutely unacceptable -- and it's illegal -- for anyone in New York to be treated like a criminal simply because of the color of their skin," Attorney General Eric T. Schneiderman said. "This agreement will help ensure that no one is unfairly singled out as a suspected criminal when they shop in New York and that all New Yorkers enjoy full and equal access to our retail establishments."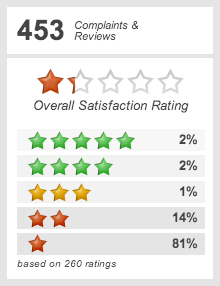 The settlement, which requires that Macy's pay $650,000, is the second agreement reached this month by Schneiderman's Civil Rights Bureau with a retail establishment in New York City -- and comes on the heels of the 50th anniversary of the Civil Rights Act of 1964.
Schneiderman recently reached a similar agreement with Barneys New York. That agreement required Barneys to, among other things, retain an anti-profiling consultant, establish new recordkeeping requirements, adopt new loss prevention policies and procedures, and pay $525,000 in costs, fees and penalties.
Macy's will pay $650,000 and establish similar procedures.
---