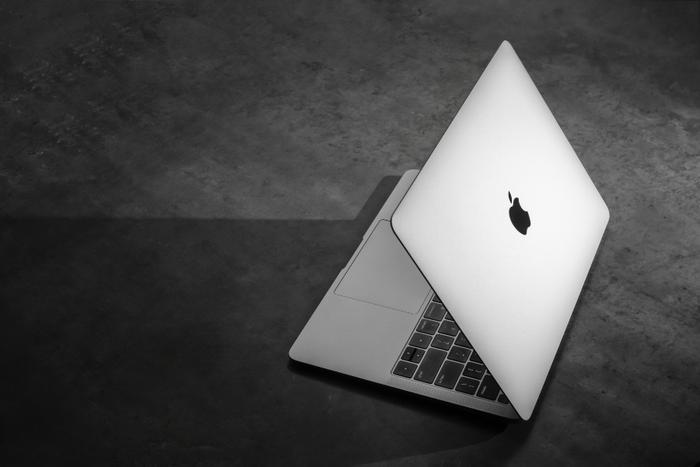 Google Chrome -- the planet's browser king -- is sending out a warning to Mac users that they're likely to encounter some extreme graphical glitches that some of the internet's most popular sites are having a hard time rendering.
According to tech watchdog Pianika Web, users of macOS Catalina version 10.15.4 report an odd behavior of a jumble of horizontal blue lines appearing on their screens.
Reports vary as to when that mess of lines appears. Some say it's after the laptop wakes up from sleep; some say it's because the laptop has been left running overnight.
A fix is on its way
One user in an Apple discussion group said that turning off GPU Hardware Acceleration in Chrome's settings might be a good fix given that the MacBook Pro 16-inch model is known to have GPU issues. However, Pianika's Hillary Keverenge said while this may offer a temporary fix, Google says the permanent fix lies with Apple.
"What's good is that as of this writing, (Apple) is aware of this issue and is working to resolve it," Keverenge wrote. "Apple has communicated to us that they've reproduced this problem in-house and are working on it. Please be patient for more updates."
In the meantime, though, some users have discovered a temporary workaround. Forbes' Gordon Kelly reports that some experimental Mac owners have had success by disabling hardware acceleration in Chrome. A fair warning, though -- that will have a negative impact on performance. 
For those who want to try that option out, Kelly says it can be done by pasting "chrome://settings/system" in the browser and toggling "Use hardware acceleration when available" to off.