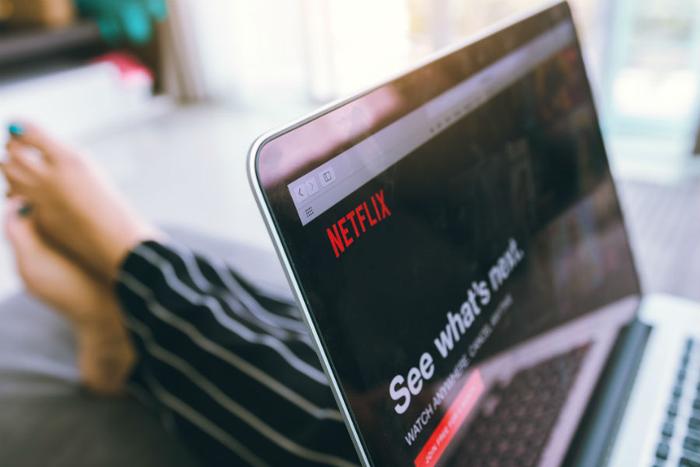 Apple Mac owners who want to use their computers to stream Netflix 4K, ultra high definition (UHD) content might be in for a rude awakening. Reports indicate that when Apple's next system software is released -- macOS Big Sur -- Netflix will only stream in 4K to Macs that have a T2 security chip. Apple has not confirmed a release date for Big Sur, but it's widely believed that it will be available sometime this fall.
Apple started producing Macs with the T2 chip in 2018. The basic list of the models that have the chip built in are:
iMac introduced in 2020

iMac Pro

Mac Pro introduced in 2019

Mac mini introduced in 2018

MacBook Air introduced in 2018 or later

MacBook Pro introduced in 2018 or later
If your Mac was purchased in the last two years but isn't on that list, Apple has an easy method to find out if your device has the T2 chip.
Two other small caveats are that you can only stream 4K content through Apple's Safari browser. Other browsers -- Google Chrome, Microsoft Edge, and Mozilla Firefox -- apparently will limit you to 720p on a Mac. 
Additionally, only Netflix Premium subscribers will reportedly have to worry about the conundrum since 4K content is only available on that subscription level. If you are on that plan and still experience issues, ConsumerAffairs found this list of FAQs and workarounds on Netflix' site.
Why is this happening?
The simplest explanation ConsumerAffairs could find for this situation is that the T2 chip has the ability to process High Efficiency Video Coding (HEVC) twice as fast as its predecessor, the T1 chip. 
Consumers can expect more devices and services to be HEVC-ready -- traditional TVs, cable, satellite, fiber, tablets, and smartphones. HEVC is so well-loved that it won a Primetime Emmy Engineering Award in 2017 for having a significant effect on television technology.
Netflix does offer 4K streams in its Premium plan. With high definition becoming a bigger thing, video lovers can expect to see more content in that format and from favored streaming services like YouTube.