---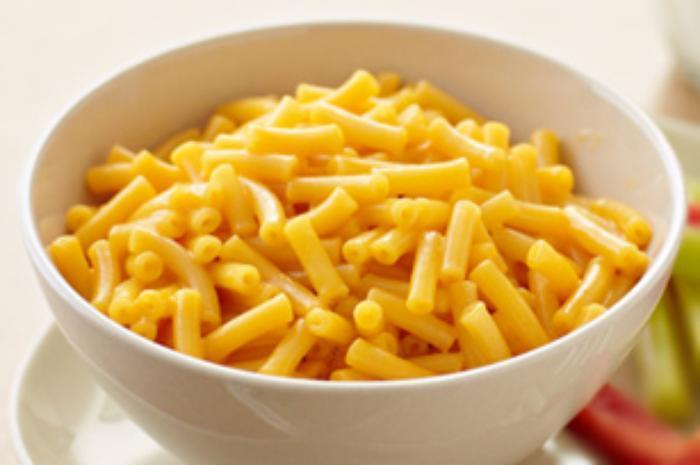 Grilled cheese has been a food staple of children for many years. This gooey delicacy has made food trucks famous and brought relief to the beleaguered parents of young, picky eaters.
Despite its tastiness and easy construction, though, many have had reservations about its dietary benefits, fearing that the Kraft American Cheese slices, typically the main ingredient of the meal, were not healthy for children.
In fact, the dish was traditionally viewed as more of a "junk food". Well, it may come as surprise, then, that some Kraft products are receiving a seal of approval from professional dietitians.
As of 2015, Kraft American Cheese slices became the first product to earn a seal of approval from the Academy of Nutrition and Dietetics -- an organization made up of 75,000 registered dietitians and other nutrition professionals.
Kids Eat Right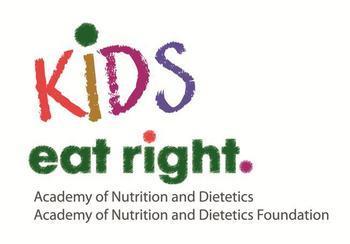 With the seal of approval, Kraft is now able to adorn the packaging of its Singles products with the academy's new "Kids Eat Right" label -- something that may attract consumers who are looking for healthy food alternatives for their children.
In an age of increased health consciousness, the seal of approval could not have come at a better time for Kraft. Parents still want foods that are easy to prepare, but there has been a shift in what types of ingredients they are willing to put in their children's bodies. Many are trying to persuade their children to eat whole grains, fruits and vegetables to replace less wholesome snacks.
One main dietary ingredient that has assumed increased importance is calcium. According to Kari Ryan, director for nutrition science and regulatory affairs at Kraft, 80% of girls and 75% of boys between the ages of 4 and 18 do not get enough calcium, while almost half of all children lack adequate vitamin D in their diets.
Ryan, who is also a dietitian and member of the academy, said that both Kraft and her organization have a mutual goal to drive education and awareness of the dietary needs of children to the public.
The academy says that while the seal of approval is not necessarily an endorsement, it does help advance the goals of the "Kids Eat Right" program. The executive director of the academy, Mary Beth Whalen, points out that including the logo on Kraft packaging drives "broader visibility to KidsEatRight.org, a trusted educational resource for consumers."
No poster company
Kraft hasn't necessarily been the poster company for children's health advocates and have been the target of criticism is the past. Detractors balk at the amount of fat, sodium, sugar, artificial dyes, and preservatives that are included in many Kraft products.
As of 2003, the FDA ordered the company to change the language on packages of Singles and Velveeta because, in addition to milk and other dairy products, they contained "milk protein concentrate", which isn't quite the real thing. The ingredient did not fall under the FDA's definition of a "pasteurized process cheese food", which is how Kraft had labeled it.
The academy is also taking heat from those who question its motives. Over the past few years, there have been several allegations that the academy has created ties that are too close to certain industries.
Companies such as PepsiCo, Kellogg, and ConAgra have attended several annual academy meetings -- sometimes holding seminars and providing samples for members.
Andy Bellati, who is the founder of Dietitians for Professional Integrity, said that one "would think that an organization that has come under fire for so many years for its relations with food companies might pick something other than a highly processed cheese product for its first endorsement."
---
Additional reporting and editing by Christopher Maynard
---