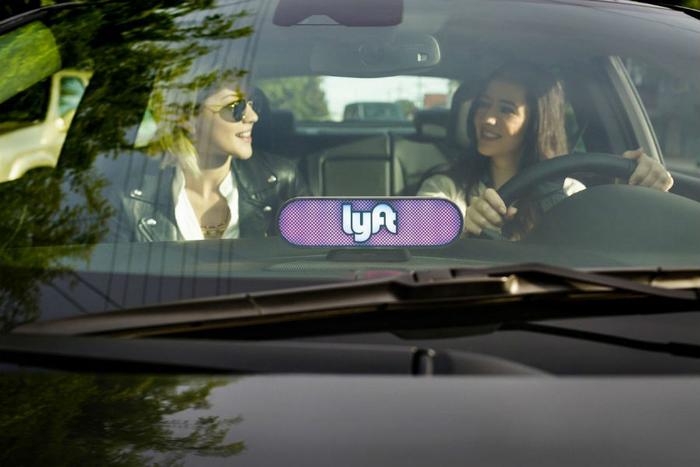 Lyft has announced that it will expand its free ride program to serve people who may need rides to job interviews or medical appointments.
The ride-hailing company originally launched its Relief Rides program following Hurricane Harvey with the goal of supporting people in times of crisis, such as natural disasters or other emergency situations.
Lyft gave people free trips to shelters and hospitals in the aftermath of hurricanes Harvey and Irma, as well as after the wildfires in Northern and Southern California. The company also gave consumers free rides to blood centers after the mass shooting in Las Vegas.
Now, the company has committed $1.5 million over the next year to expanding the service to help individuals in non-emergency situations. Lyft says it plans to give veterans and low-income job-seekers access to free rides to job interviews, medical visits, and more.
Solving transportation issues
In a blog post announcing the program's expansion, Lyft acknowledged that "people need help beyond times of crisis as well. There are those with acute transportation needs every single day."
Lyft said it will work with local and national organizations to identify the needs in certain communities and will "expand these partnerships to support a diverse array of people, depending on the needs of each local community."
The change is the latest effort by the company to make a positive impact. Last month, Lyft announced that it would balance its vehicles' carbon emissions by investing millions of dollars in carbon offsets.