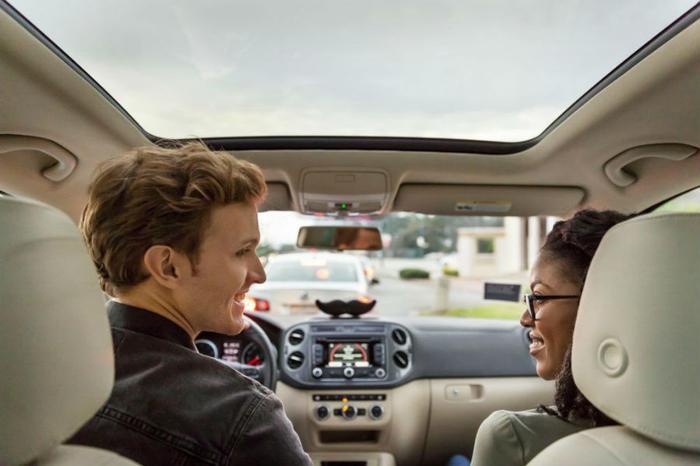 Starting in January and continuing through June, Lyft will offer transportation assistance to families living in food deserts.
The ride-hailing company said in a blog post on Tuesday that its Grocery Access Program will offer $2.50 flat rides for families traveling to and/or from the grocery store. The program is the product of a partnership between Lyft and Martha's Table, a nonprofit based in D.C. that helps provide families with healthy food, clothing, and education.
"Through the program, Martha's Table and Lyft aim to reduce the time, transportation barriers, and financial burden as hundreds of families plan their shopping trips to select grocery providers, and further Lyft's mission of improving people's lives with the world's best transportation," the company said.
Discounted rides
The program will specifically target approximately 500 families living in Wards 7 and 8 with limited access to grocery stores.
To qualify for Lyft's discounted rides, families must have children enrolled at one of seven participating elementary schools. Each family will be allowed to take 50 trips with Lyft priced at $2.50 each during the six-month period between January and June.
"Lyft appreciates how difficult it can be for people to have reliable access to fresh, healthy produce and staples for their family. That's why Lyft has partnered with community leader, Martha's Table, to launch the Lyft Grocery Access Program and meaningfully engage in DC's food ecosystem," the company said.
Lyft announced last week that it had officially begun the process of preparing for its initial public offering next year, as did Uber. As each company gears up for their respective IPO, they are aiming to diversify their offerings and be better perceived by consumers.