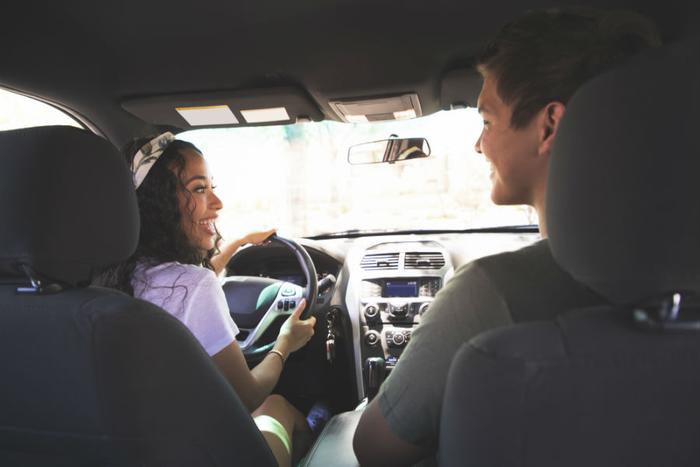 Lyft announced today that it's gearing up to launch a new loyalty program for riders. Set to launch in December 2018, Lyft Rewards will let passengers earn points for each dollar spent on ride-sharing services through the company.
Points accumulated can be put toward upgrades for higher-end cars, discounts on future rides, and more. The company added that those are just the initial offerings and that it's considering offering other passenger perks, such as access to more experienced drivers or double points days.
Rolling out select riders initially
To start, Lyft's rewards program will be made available to "select riders in various cities" in the coming weeks. The company added that it's "working to make it available to more riders next year."
"Riders who will be eligible to start earning rewards should be on the lookout for an email or notification from Lyft. We plan to keep adding more and more to the program over time, so stay tuned for new updates in 2019," Lyft said in a blog post.
Riders enrolled in the program will be able to check their points progress from within the Lyft app.
News of the upcoming rewards program follows Lyft's recent launch of a subscription service that rewards business users. The ride-sharing company also has a partnership with Delta that lets riders accrue Delta airline miles.
Last month, Uber launched a subscription service of its own. The company estimates that Ride Pass subscribers can save 15 to 20 percent on how much they would normally spend on rides in a month.
Each of the ride-sharing giants hit major milestones this year, with Lyft announcing its 1 billionth ride in September and Uber announcing its 10 billionth trip in July.