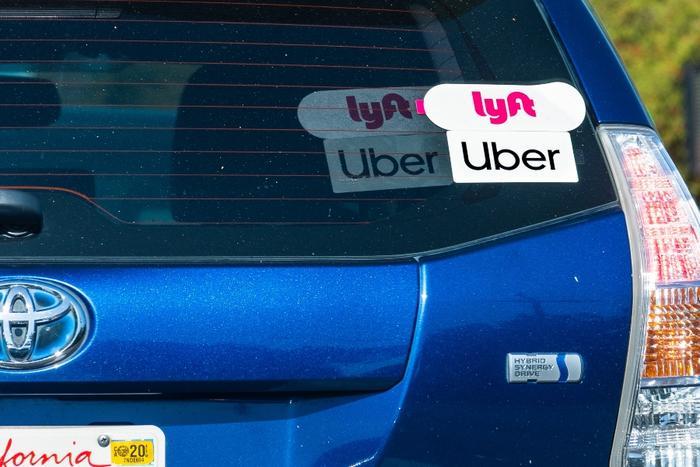 On Friday, a lawsuit was filed against Lyft that accused the ride-hailing firm of failing to provide required paid sick leave to drivers in Washington, D.C. Plaintiff Cassandra Osvatics said the policy could promote the spread of COVID-19. 
The Bowie, Maryland-based driver argued that Lyft was forcing drivers to make the "Hobbesian choice" of risking their livelihoods by staying home when sick or risking their lives by working through their illnesses.
Lyft has previously argued that its employees are independent contractors, but workers and activists have pushed back against that claim, arguing that the drivers should be classified as employees who receive benefits. 
Lyft and Uber have each argued that their drivers are independent contractors and therefore not eligible to receive benefits such as sick leave. 
Fight for sick leave
The lawsuit, which seeks unspecified damages, claims Lyft is putting both passengers and drivers at risk of getting sick by not providing paid sick leave to drivers who feel ill. 
Lyft said it's financially supporting drivers who contract COVID-19 and helping drivers obtain federal relief for the time they were out of work. The company said recassifying drivers at this time would "jeopardize access to thousands of dollars in federal funds at the worst possible time." 
Not providing paid sick leave could potentially increase the spread of illnesses, said Christopher McNerney, a lawyer for Osvatics. 
"This is a national issue, because ride-share companies are not providing sick leave anywhere," McNerney said. "You want drivers to stay home when they're sick, so when you hop in a Lyft car you won't get sick."