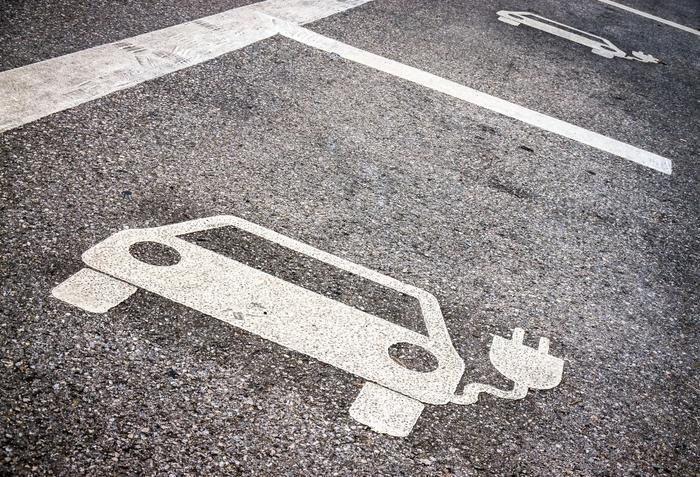 In the midst of the COVID-19 pandemic, the rideshare world's bridesmaid, Lyft, has announced that its entire fleet will be all-electric by the time 2030 rolls around.
While taking that route isn't going to cure the coronavirus, Lyft is looking at the tipping point the environment is in and trying to get out in front of reversing its decline.
The company says that it alone could prevent tens of millions of metric tons of GHG emissions from finding their way into the atmosphere, not to mention reducing gasoline consumption by more than a billion gallons over the next decade.
"Now more than ever, we need to work together to create cleaner, healthier, and more equitable communities," said John Zimmer, co-founder and president, Lyft. "Success breeds success, and if we do this right, it creates a path for others.  If other rideshare and delivery companies, automakers and rental car companies make this shift, it can be the catalyst for transforming transportation as a whole."
The long road ahead
The shift to 100 percent electric vehicles for Lyft will take 10 years, and it's got its to-do list all ready.
The company's transition plans include cars in the two-year-old Express Drive rental car partner program for rideshare drivers, its consumer rental car program for riders, its autonomous vehicle program, and its drivers' personal cars used on the Lyft platform.
The big question is whether the company can pull this off or if the idea is just a passing fancy. Lyft tried going carbon-neutral once, but the ballyhoo far outweighed the impact. With its new sights on all-electric, the road to success is considerably steeper.
"Getting the millions of people who drive for Lyft to switch to electric vehicles will arguably be the hardest part of Lyft's plan," says The Verge's Andrew J. Hawkins. "Lyft drivers are classified as independent contractors, and many use their personal cars to drive for not just one but several gig economy companies."
Hawkins reminded us all that Lyft's biggest competitor, Uber, has been down this road before…and lost. Back in 2018, Uber looked into offering cash incentives to North America-based drivers if they would make the switch to electric vehicles, but the idea never made it past the pilot phase.