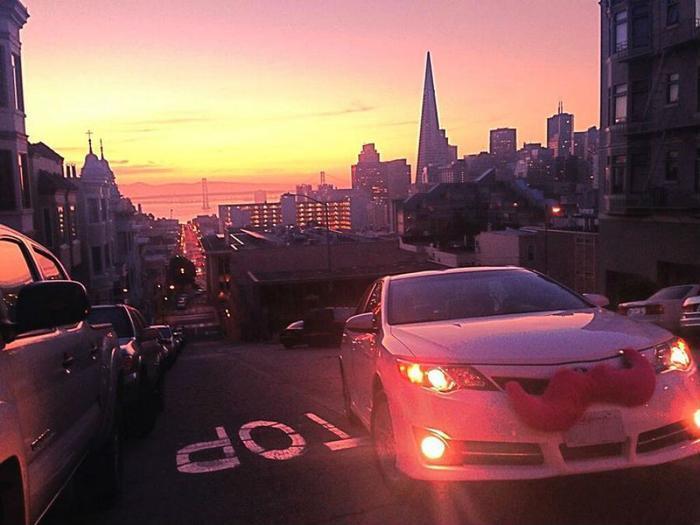 Lyft recently made a change to its platform that removes drivers' ability to see what passengers pay for single rides. The ride-hailing firm said the change was implemented with the aim of boosting the transparency of the driver earnings statement. 
"We want to make sure there's never any confusion about how much you earn throughout your week," Lyft said in a blog post on its website. "That's why we've developed a clearer, more comprehensive view of your pay details. You'll soon see a weekly pay statement in your Driver Dashboard."
The amount earned isn't impacted by the change, and drivers can still access their earnings breakdown for previous rides. However, drivers will only see an aggregated look at their earnings for all passengers transported after the change is phased in. Lyft says the new view "makes it easier to see your net earnings from week to week," as drivers won't have to calculate what they made in a given week.
While intended to increase transparency, some have raised questions about what Lyft could potentially be hiding through its redesign of drivers' weekly pay statements.
"Personally, it makes me wonder what they are hiding," an unnamed Lyft driver told Jalopnik. "I mean, I know when I was a kid and didn't want my parents to know something I kept it from them and lied to them and it definitely was cause [sic] I was up to something that was wrong for me to do. It's that simple."
Legal debate over classification of drivers 
The move comes as Lyft and Uber continue to push back on a bill that would require them to reclassify drivers as employees. In a statement regarding the passage of California's AB 5, Lyft said it will continue to fight to preserve driver flexibility. 
"Our state's political leadership missed an important opportunity to support the overwhelming majority of rideshare drivers who want a thoughtful solution that balances flexibility with an earnings standard and benefits," a Lyft spokesperson told Vox. "We are fully prepared to take this issue to the voters of California to preserve the freedom and access drivers and riders want and need."
Jalopnik notes that removing the driver's ability to know what the rider pays for an individual trip "further highlights the disconnect between Lyft's legal arguments and its business practices."