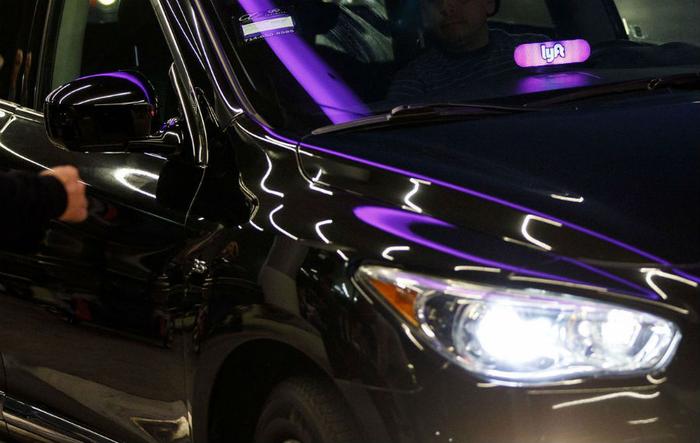 Lyft co-founder John Zimmer announced Thursday that all Lyft rides are now carbon neutral thanks to the transportation service's multimillion-dollar investment in carbon offset programs.
Lyft will balance out its vehicles' emissions by investing in an undisclosed number of environmental and sustainability efforts. The company anticipates neutralizing "over a million metric tons of carbon" in just the first year of utilizing carbon offsets.
"Lyft rides are now carbon-neutral through the direct funding of emission mitigation efforts, including the reduction of emissions in the automotive manufacturing process, renewable energy programs, forestry projects, and the capture of emissions from landfills," Zimmer wrote.
Combating climate change
The decision to go carbon neutral is rooted in the fact that Lyft is aware of transportation's harsh impact on the environment.
"The stark reality is that transportation is one of the largest sources of greenhouse gas emissions," the company's co-founders wrote. "As a growing part of the transportation ecosystem, we are holding ourselves accountable to being part of the solution."
"This action is not the full solution, but a real step forward," Zimmer and Green added.
An expensive endeavor
The company will invest millions in balancing out its carbon footprint. Lyft says it will be teaming up with an organization called 3Degrees, which oversees the registration and independent verification of carbon-offset projects.
"The majority of these projects will be in close proximity to our largest markets, and all projects will be US-based," the co-founders wrote.
Lyft's eco-friendly aspirations were initially born of President Trump's decision to pull the US out of the Paris climate accord. After the decision was made, Lyft hired its own climate advisor and joined "We Are Still In" -- a coalition of businesses and local governments who pledged to continue to uphold the agreement.