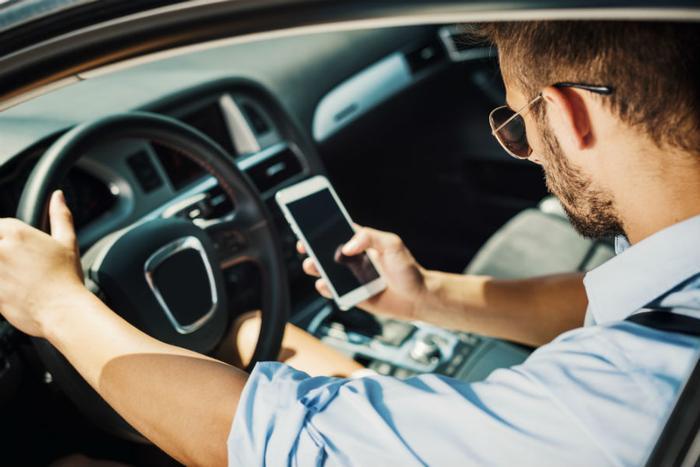 Lyft has announced that it's in the process of building repair garages where drivers can get their car serviced at a discounted rate.
At Lyft Driver Centers, drivers will "be able to find affordable auto maintenance, putting more money in your pocket," the ride-hailing giant said in a blog post. Lyft said its service centers would offer "up to 50% [off] on common repairs [...] with a goal of 50% faster service."
The first repair center opened in San Francisco earlier this week, and the company plans to open 34 more by the end of the year. Lyft didn't say where the additional locations would be built.
At the initial location in San Francisco, drivers can get a car wash, oil change, and tire rotation for $70; hourly labor charges are capped at $95. Lyft also plans to open a mobile service van program starting in the Bay Area next month because, as it says, "convenience is king, especially when it comes to car repairs."
As part of its effort to improve the experience of driving for Lyft, the company also announced that it's now offering an online banking and debit card for drivers.
"Never wait to get paid again with Lyft Direct, a new, secure, online bank account and debit card," the company said. "Whether you're looking for no account fees or cash back on everyday purchases like gas, starting early this summer, you'll get instant access to financial benefits designed with drivers in mind."
Gig workers protest pay cuts
Lyft's lineup of new perks for drivers comes at a time of discontent among gig workers, mainly in regards to falling wages and the financial strain of paying for gas and maintenance.
On Monday, drivers for both Uber and Lyft gathered to march in front of the Omni Hotel in downtown San Francisco, where company executives were holding financial meetings.
The rally took place after Uber drivers in the Los Angeles area had their pay cut from 80 to 60 cents a mile. While only Uber drivers took the pay cut, it "pushed drivers, who were already struggling to make ends meet, over the edge," according to Vox.
Lyft has said that the "vast majority of its drivers use Lyft as a temporary source of extra money," but Lyft's independent contractors say the company underestimates the number of drivers for whom their gig as a driver is their main source of income.
Lyft said it's "always open to conversations around how we can make Lyft better for drivers, but what we hear from the majority is that this is a flexible option that works for them."