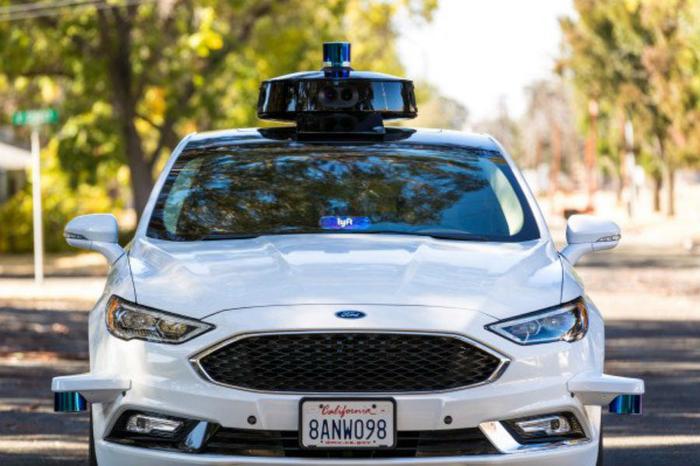 As part of its ongoing effort to improve the safety of its self-driving cars, Lyft has hired John Maddox, founder of the American Center for Mobility and former associate administrator of vehicle safety research at the U.S. Department of Transportation.
In a statement announcing the new hire, Lyft said Maddox will oversee its autonomous vehicle safety and compliance efforts and fill a role as the company's first senior director of autonomous safety and compliance.
"At Lyft, Maddox will lead an entire new division focused on safety and compliance within the company's policy, legal and self-driving operation efforts," the company said.
Maddox, who will be based at Lyft's San Francisco offices, said in a statement that he's "excited" to join the Lyft team.
"I've dedicated my career to advancing safe mobility technologies. Joining Lyft is a continuation of that effort, and I'm excited to be part of such a talented and energized team that's leading the way in redefining the automotive industry and future of transportation," Maddox said.
Since launching its self-driving car division in July 2017, Lyft has teamed up with Drive.ai, as well as with automotive industry supplier Magna on autonomous vehicle technology. In October, company acquired augmented reality company Blue Vision Labs to help with its AV software.