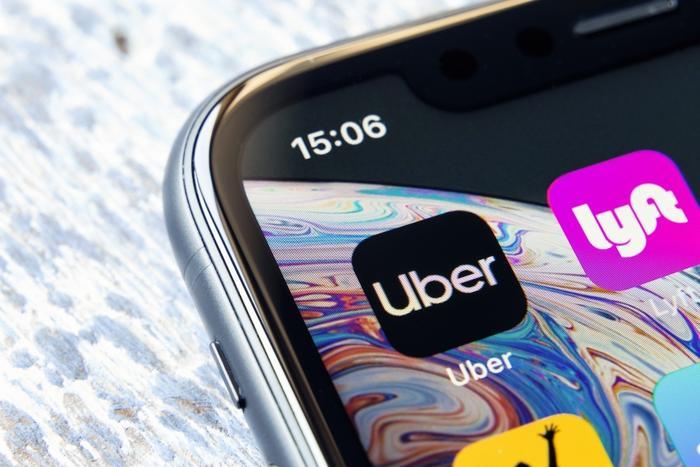 Rideshare leaders Lyft and Uber must now classify their drivers as employees. A California Court of Appeals reaffirmed that decision on Thursday. 
The judges gaveled home their view that the public's interest is better served if the damage is corrected rather than the companies -- and their shareholders -- protected.
"When violation of statutory workplace protections takes place on a massive scale, as alleged in this case, it causes public harm over and above the private financial interest of any given individual," the appellate court said in its ruling, according to a report by the Sacramento Bee.
It ain't over yet
The ruling is a setback to Uber and Lyft, which spent more than two years contending that the law does not apply to them. Both companies even went so far as to threaten to leave California altogether if they were forced to define their drivers as employees.
However, there are still a few more hoops for those companies to jump through before the dust finally settles. One is a ballot measure giving voters a say on the November 3 election day. The other is that the case will be sent back to the trial court. Before being reassigned to a court, the companies can go even further and appeal to the California Supreme Court.
Vote for us and set us free
It will be interesting to watch how many Californians jump through the election day hoop and side with Lyft and Uber. The two companies and their allies have reportedly spent nearly $200 million to curry the favor of voters on Proposition 22, a measure that would allow ridesharing and food delivery companies to classify their drivers as independent contractors. 
The pros and cons that Uber, Lyft, DoorDash, et al are pitching shake out like this:
The pros include that the measure would save rideshare and delivery services, plus hundreds of thousands of jobs. It would provide drivers new benefits, and guaranteed earnings. The advocacy groups behind the measure say it has the support of an overwhelming majority of drivers, community, public safety, and small business groups.

The cons on Prop 22 for Uber, Lyft, and DoorDash is that they can no longer write their own exemption to California law and profit from it. Plus, it would deny their drivers rights and safety protections they deserve: sick leave, healthcare and unemployment. The proposition's naysayers say the companies will profit, but the exploited drivers will lose rights and protections. 
In recent polling conducted by the University of California - Berkeley, voters are swaying toward voting for the measure, but only by a smidge. The poll showed 39 percent of likely voters supporting it, 36 percent opposing it, and about 25 percent undecided.
Still facing serious headwinds
Of course, no news story these days would be complete without a reference to the pandemic, and this one is no different.
Ridesharing companies face quite a headwind, likely at the hands of consumers who have health safety concerns riding in a car that a person with COVID-19 could have been in earlier.
A CarGurus survey conducted early in the pandemic found an immediate sharp decline in the number of consumers planning to use a ride-sharing service. It found that 40 percent of consumers wanted to use rideshares less or not at all, while 49 percent said they would instead use their own vehicle.