---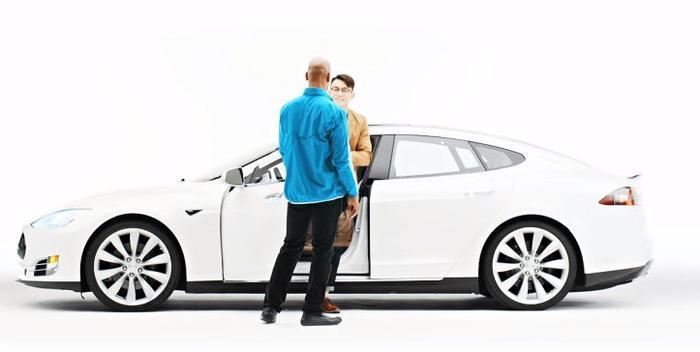 Uber is a convenient app to summon a ride. But what if you've had a few too many with friends and are concerned about getting your car home?
The on-demand valet parking service app Luxe has launched a new feature called Drive Home. The company says a valet can be summoned to get both you are your vehicle home safely.
The new valet feature has started in Boston, San Francico, Chicago, Seattle and Los Angeles.
Luxe says the Drive Home valet service is covered under its $5 million insurance policy that covers valets, drivers and cars. The company says it's partnering with Mothers Against Drunk Driving (MADD) in the new venture and donating $1 from each ride to the organization.
"According to MADD studies, someone is killed by a drunk driver every 53 minutes. In Massachusetts alone, 36% of all traffic deaths are caused by drunk driving," said Lauren Sheerr, Luxe's Boston General Manager. "Luxe wants to provide a solution. By allowing our valets to drive you home in your own vehicle, we are making the streets of Boston safer for everyone."
Same app works
If you have the Luxe app, you can summon a Drive Home valet by using the app's additional services menu. The cost is $25 plus an additional $3 per mile.
Drive Home requires the valet request to be made at least an hour before closing time. Once the request comes in, Drive Home personnel contact the user to get the destination and return time.
A valet picks up the customer in his or her own vehicle and drives the customer to a chosen destination before parking the car in the driveway and handing over the keys. 
On-demand valet parking
Luxe describes itself as an on-demand valet parking service, based in San Francisco. It offers its service in the crowded urban areas of San Francisco, Los Angeles, Chicago, Seattle, New York, Boston, Austin and Philadelphia, where parking is at a premium.
Instead of hunting for a parking garage and hoping for an empty space once inside, a Luxe user arranges to hand over the car at his or her destination. A Luxe driver then takes the customer's car to a secure lot. Optional services including washing and a fuel fill-up.
With 15 minutes notice, Luxe says it will return the customer's car anywhere within its service area. The cost averages $5 an hour, the company says.
---