---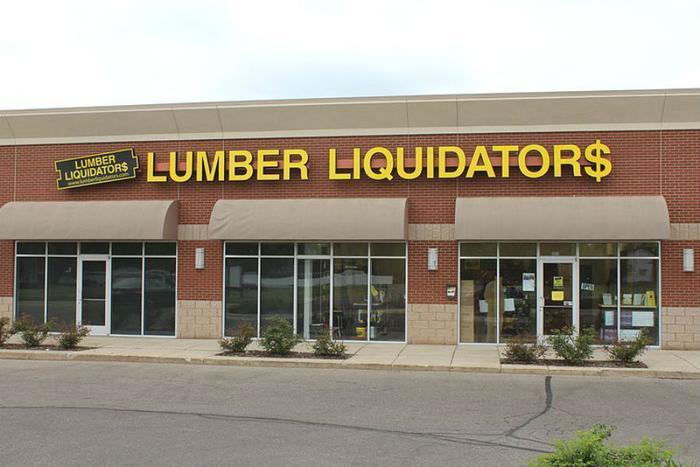 Lumber Liquidators has been fined $13 million for illegally importing hardwood flooring manufactured in China. Prosecutors said much of the lumber had been logged in eastern Russian in the habitat of the last remaining Siberian tigers and Amur leopards.
"The case against Lumber Liquidators shows the true cost of turning a blind eye to the environmental laws that protect endangered wildlife," said Assistant Attorney General John C. Cruden for the Department of Justice's Environment and Natural Resources Division. "This company left a trail of corrupt transactions and habitat destruction. Now they will pay a price for this callous and careless pursuit of profit."
"Lumber Liquidators is pleased to put this legacy issue behind us," the company said in a statement.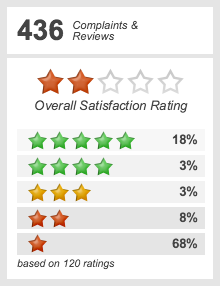 The settlement does not affect a logjam of pending civil cases that allege the company's Chinese-made flooring contained excessive amounts of formaldehyde.
In November 2015, the company said it had adopted a new policy intended to block chemicals found in reprocessed plastic from its flooring products. The policy requires the company's suppliers to end all use of reprocessed vinyl plastic in vinyl flooring and to limit lead content to less than 100 parts per million.
The company is also requiring suppliers to eliminate the use of ortho-phthalates in all vinyl flooring purchased and has committed to regular independent laboratory testing by Consumer Product Safety Commission (CPSC)-certified laboratories to monitor compliance.   
Testing by the Ecology Center (Michigan) found that the reprocessed vinyl plastic is often contaminated with lead, cadmium, brominated flame retardants, phthalates, and other toxic chemicals.  
---