---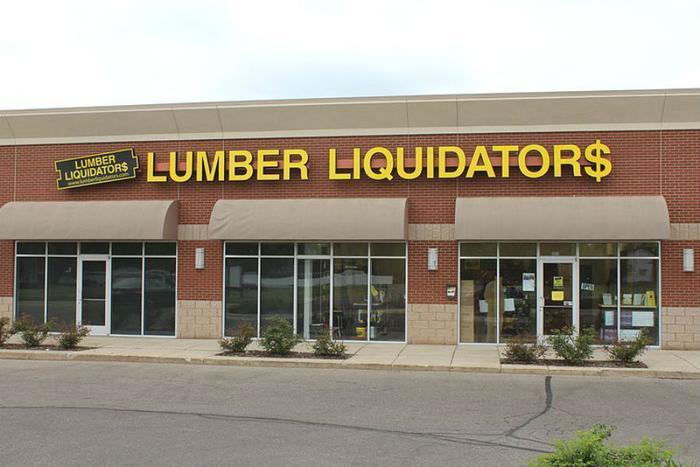 Lumber Liquidators has committed to a new policy intended to block chemicals found in reprocessed plastic from its flooring products. The policy requires the company's suppliers to end all use of reprocessed vinyl plastic in vinyl flooring and to limit lead content to less than 100 parts per million.
The company is also requiring suppliers to eliminate the use of ortho-phthalates in all vinyl flooring purchased and has committed to regular independent laboratory testing by Consumer Product Safety Commission (CPSC)-certified laboratories to monitor compliance.   
Testing by the Ecology Center (Michigan) found that the reprocessed vinyl plastic is often contaminated with lead, cadmium, brominated flame retardants, phthalates, and other toxic chemicals.  
In at least 69% of the floors' inner layers tested from six major retailers, lead was present at elevated concentrations. Testing revealed lead levels as high as 10,000 ppm and cadmium at 20,000 ppm. The contamination results from the global trade in plastic waste, which is often recovered from the wire and cables from old computers and other electronics, according to the recent Healthy Building Network report Post-Consumer Polyvinyl Chloride in Building Products.
Lumber Liquidators previously reached a multi-million-dollar settlement with the U.S. government over its use of illegally imported wood in flooring products. 
Phased in
Lumber Liquidators worked with Safer Chemicals, Healthy Families' Mind the Store Campaign to develop the framework for these standards, which are expected to be phased in over the next year.
"We are encouraged by Lumber Liquidators' decision to sell vinyl flooring made without reprocessed plastic," said Mike Schade, Mind the Store campaign director of Safer Chemicals, Healthy Families.  "This is a positive step and we hope other major flooring and home improvement retailers will join Lumber Liquidators in eliminating this unnecessary plastic."
---