---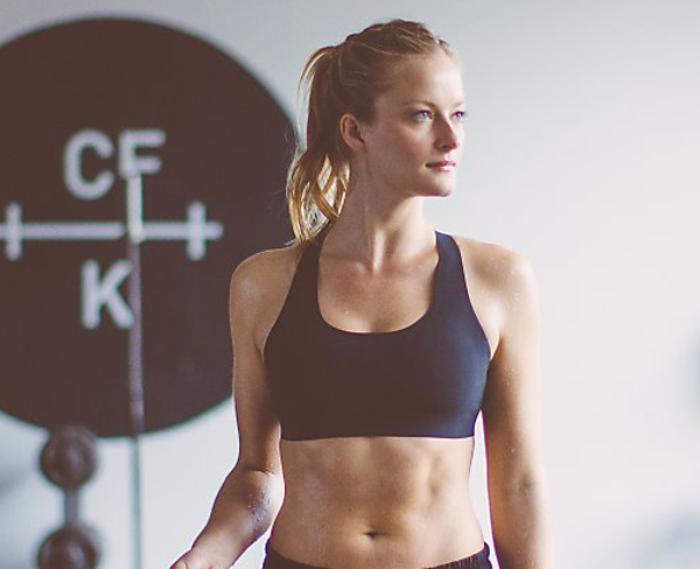 If you're a fan of Lululemon workout clothes, be warned: the company does not want you selling your clothes secondhand on eBay, and if they catch you doing it, they might ban you from making further online purchases from Lululemon.com, meaning that henceforth, if you want to buy workout gear, your only choices will be to "visit a Lululemon store in person."
Or you could just patronize any of the other thousand or so workout-clothes companies in existence and pay up to 95 percent less than what Lululemon charges.
When BusinessInsider reporter Amy Lutz wrote about the phenomenon, she noted: "The policy is frustrating to customers because of Lululemon's stringent return policy, which only allows returns of unworn merchandise within 14 days of purchase, even if the item was a gift."
A frequent Lululemonade drinker named Kristin told Lutz that she was banned from Lululemon's online store after she sold a tank top on eBay; Kristin and her husband both have closets "bursting with" Lululemon gear and love every bit of it, she gushed, but the tank top simply did not fit.
"They said we are welcome to shop in their stores, and in that case, I should have donated the item," Kristin told Lutz. "But part of the appeal of purchasing Lululemon products is that it does hold resale value."
As for Lululemon, its FAQ page now says "We do not support the re-sale of new product, especially if it is at an elevated price point." Which surely surprises nobody, for if anyone's going to take a stand against the practice of selling ordinary clothes at absurdly elevated price points, who better than a company that charges 68 bucks for a single standard-size B-to-C-cup sports bra?
---