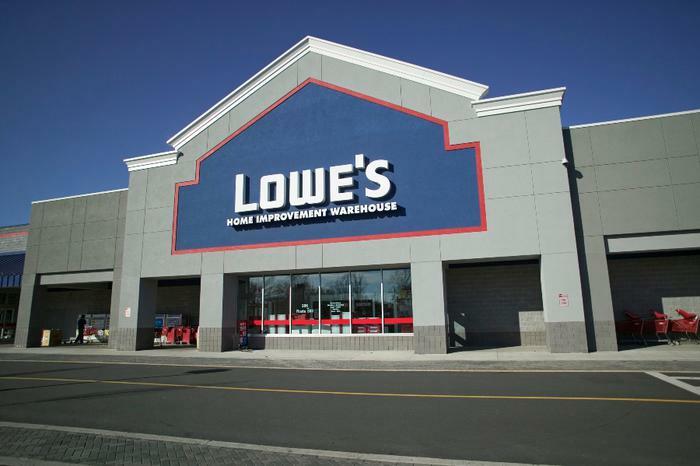 After reporting that it netted $3 billion in the second quarter, Lowe's has decided to thank its hourly front-line associates with some of that profit – and in no small way, either.
"In recognition of some of the cost pressures they are facing due to high inflation, we are providing an incremental $55 million in bonuses to our hourly frontline associates this quarter," said Lowe's CEO Martin R. Ellison.
"These associates have the most important job in our company and we deeply appreciate everything they do to serve our customers to deliver a best-in-class experience."
These bonuses couldn't come at a better time. With inflation continuing to sting Americans everywhere they turn -- from rent to car prices -- a little extra help in offsetting the current cost-of-living is a welcome gift. Lowe's isn't the only major company offering inflation-damping bonuses.
ExxonMobil, Microsoft, Walmart, T. Rowe Price, USAA, and others have also offered everything from gift cards to pay raises to help their workers make ends meet.