---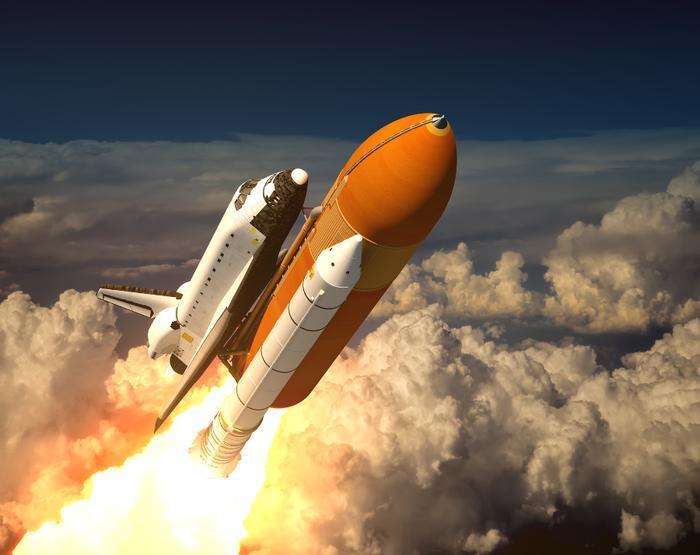 You love your pet to the moon and back and after it leaves this earth you may actually do just that by sending its remains to the moon.
Celestial Pets claims to be the world's first memorial spaceflight company that will honor your pet by sending it to the moon and back, literally. Parent company Celestis has already conducted 12 memorial spaceflights, sending human remains into space, Earth orbit and even to the moon.
You don't get to send your entire Great Dane into space. Celestis launches an engraved flight capsule containing about a gram of your pet's cremated remains or a lock of hair into outer space.
Following successful launch, you'll receive a certificate certifying that your pet reached space with specific launch vehicle and flight information. Your pet's name, photo, and a brief biography will be placed on the Celestis Pets website as a public memorial of a life well lived.
Just know there is no two-week advance purchase like an airline. The prices range depending on if you are orbiting the Earth, going for a mission to the moon or deep into space. They start at $995 and lift off to more than $12,000. The fee might keep you grounded.
---