---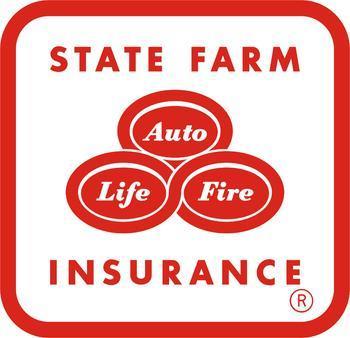 Louisiana Attorney General Buddy Caldwell is suing State Farm Insurance, alleging the nationwide insurer has engaged in a pattern of unfair and fraudulent business practices aimed at controlling the auto repair industry and forcing unsafe repairs on vehicles without the knowledge or consent of consumers.
"State Farm has created a culture of unsafe business practices in which consumer vehicle repairs are performed with cost-savings as the primary goal rather than safety and reliability," Caldwell said.
The suit alleges State Farm violated Louisiana's Unfair Trade Practices Act and Monopolies Law by using scare tactics to steer Louisiana consumers to State Farm's preferred repair shops and forcing shops to perform vehicle repairs cheaply and quickly, rather than in accordance with consumer safety and vehicle manufacturer performance standards.
The lawsuit also charges that State Farm steers consumers to direct repair providers that have signed agreements with the insurance company. As part of the terms of the agreement, those repair shops must comply with the standards for repair laid out by State Farm.
The insurance company, not the repair shop, dictates how long the repair should take, what types of repairs are made and the quality of replacement parts. In many cases, the repairs are completed with sub-standard parts without the consent of the policy holder, the suit charges.
"In some cases, we've found that these parts are nothing more than used junk yard parts. In others, we've found them to be foreign knock-off parts of questionable quality," said Caldwell. "Auto repair is not an industry where you can cut corners to save a little money," he said. "It could be a matter of life and death."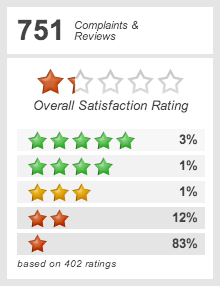 Caldwell says the suit aims to change the culture of unsafe business practices led by State Farm in the auto insurance and repair industry. State Farm currently holds the largest share of auto insurance policies in Louisiana. In 2012, State Farm wrote one third of all auto insurance policies in the state totaling over $1 billion in premiums.
"Each month Louisiana consumers give their hard earned money to State Farm under the assumption that the insurer will take care of them if an accident occurs. This simply isn't happening. Quite frankly, State Farm has been there for State Farm, not the Louisiana consumer," Caldwell stated.
---