---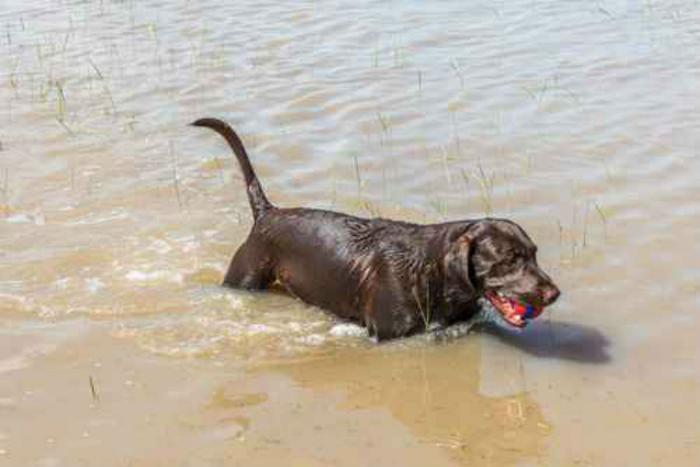 It has been ten years since Hurricane Katrina, and some parts of New Orleans are still suffering from its impact. Looking back, some of the iconic images that you may remember were the number of pets and other animals that littered the streets after not surviving this tragic storm. Now, ten years later, the city has put a plan in place so that they can save many of the animals that would not survive another storm of this magnitude. By creating mobile shelters, officials hope that the city can respond and round up many potential animal victims.
These mobile shelters are, in fact, huge 18-wheelers that have been repurposed to support lost animals in a time of emergency. They cost the city $80,000 each, and were purchased from the state Agricultural Department's fleet of vehicles. John Walther, assistant commissioner and director of emergency programs with the Agriculture Department, is taking steps to ensure that each truck can be efficient in an emergency. "[The trucks] will be retrofitted with permanent cages of varying sizes, a ramp, a ventilation and cooling system, and running water in a stainless steel sink," he said.
In addition to these features, each truck will have its own generator. This will allow the driver and occupants to plug into available sources of electricity if the city's power goes down. And, because they are completely mobile, they can be used for other emergencies that may occur throughout the country. "It can be deployed in a moment's notice to anywhere in America," said Walther.
Improved legislation
The idea for this kind of program comes after the hard lessons that were learned from Hurricane Katrina. Many people refused to evacuate their homes because they feared what would happen to their pets, which put many human lives in danger. After the storm had passed, many pets had gone missing, and their owners had no idea where to go in order to find them.
As a response, the federal government passed the Federal Pets Evacuation and Transportation Standards Act in 2006. It requires local and state disaster plans to include provisions for pets and service animals in case of a disaster. Not content with these requirements, Louisiana passed the Pet Evacuation Bill, Act 615 that same year. The mobile shelters were created due to that piece of legislation. The state hopes that other areas of the country will follow their example in creating a better disaster plan. 
---