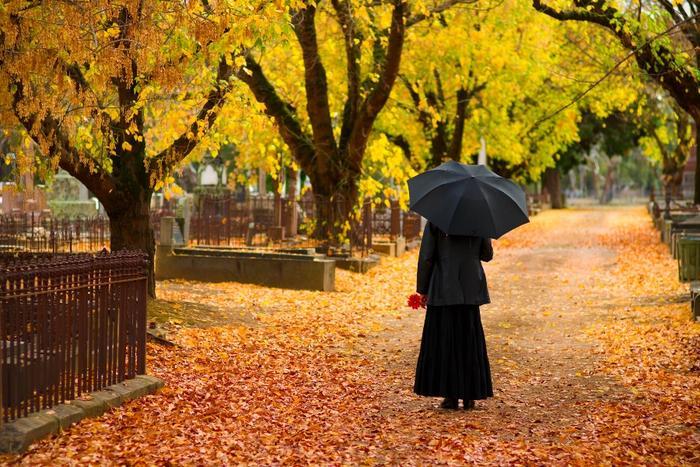 As experts continue to find ways to identify cognitive decline in older consumers, a new study has revealed that losing a spouse can play a significant role in cognitive function. 
According to researchers from Brigham and Women's Hospital, cognitive decline is likely to worsen for widows, particularly those who are at an increased risk of developing Alzheimer's disease. 
"We know that social relationships can be an important buffer against cognitive decline," said researcher Dr. Nancy Donovan. "Being married provides opportunity for more social engagement and emotional support from a spouse, it expands one's social network, and it provides more opportunity for cognitive stimulation. All of these benefits are lost in widowhood. Importantly, loss of a spouse is a highly stressful life event which can have deleterious effects on the brain." 
Monitoring cognitive decline
The researchers had 260 participants involved in the study and divided them into three groups: married, unmarried, or widowed. 
When the study began, the researchers performed PET scans on the participants to gauge their levels of the beta-amyloid protein, which has been known to be closely linked to Alzheimer's. The study went on for four years, and the participants' cognition was put to the test annually. The researchers tracked their progress using several different assessments and compared their results to their beta-amyloid levels. 
The study revealed that losing a spouse greatly affected cognitive function, as those who were widowed experienced a much more rapid cognitive decline than the unmarried or married participants. 
This was particularly troubling for those with higher levels of beta-amyloid, as their cognitive function was compromised to a much greater degree than the participants in the other two groups. 
The researchers hope that these findings highlight the lesser-known side effects associated with losing a spouse so that future research can include this vulnerable population. 
"Our division has become very interested in understanding the physiological effects of widowhood so that we can develop interventions to try to alter these trajectories," Dr. Donovan said. "Our findings also suggest that researchers engaged in Alzheimer's disease prevention trials may want to pay particular attention to widowed older adults to tailor interventions for this especially susceptible group of patients."