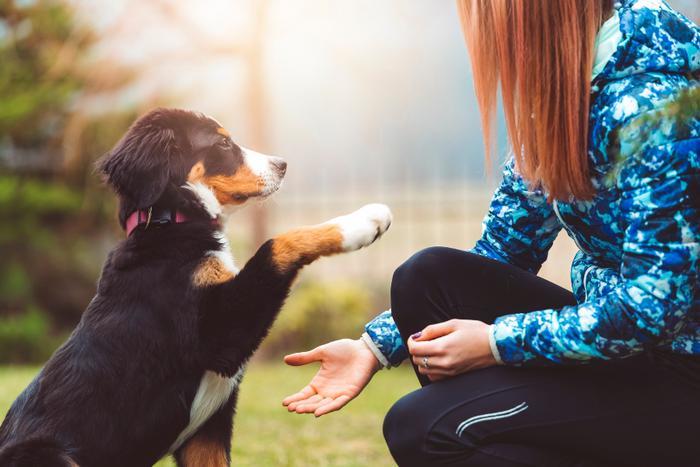 A new study conducted by researchers from Massachusetts General Hospital has found that grieving the loss of a family pet could lead to prolonged mental health issues for young kids. While pet ownership comes with several benefits for consumers, the death of a beloved pet could be a lot to manage for little ones. 
"Thanks to this cohort, we were able to analyze the mental and emotional health of children after examining their experiences with pet death over an extended period of time," said researcher Erin Dunn. "And we observed that the association between exposure to a pet's death and psychopathology symptoms in childhood occurred regardless of the child's socio-economic status or hardships they had already endured in their young lives." 
Listening to kids' feelings
The researchers analyzed data from over 6,200 children involved in the Avon Longitudinal Study of Parents and Children (ALSPC), which gave them insight into kids' mental and emotional well-being following the death of a pet. The sample gave them information on how pet deaths affected kids in both the long- and short-term. 
The researchers observed that kids could feel the loss of their family pet for up to three years following the death. While grief and sadness are to be expected, parents should take their children's feelings seriously. The researchers noticed that symptoms related to depression were common in kids after losing a pet, and these findings were consistent among all of the children involved in the study, regardless of how young they were when the death occurred. 
"One of the first major losses a child will encounter is likely to be the death of a pet, and the impact can be traumatic, especially when that pet feels like a member of the family," said researcher Katherine Crawford. "We found this experience of pet death is often associated with elevated mental health symptoms in children, and that parents and physicians need to recognize and take those symptoms seriously, not simply brush them off." 
Parents can be of great value to their kids during these difficult times, and the researchers encourage them to check in with their kids to see how they're handling the loss. Being present for kids in this way can help them feel supported and inform parents about what their kids are really struggling with. 
"Adults need to pay attention to whether those feelings are deeper and more profound and if they're lasting longer than might have been expected," said Crawford. "They could be signs of complicated grief and having someone to talk to in a sympathetic or therapeutic way may be extremely helpful for a child who is grieving."