---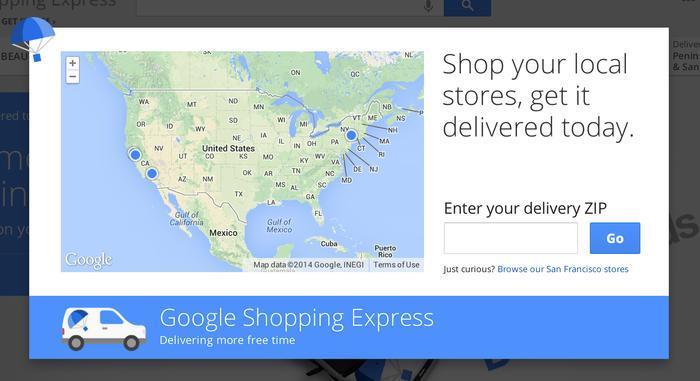 The traffic's already pretty bad in Los Angeles and now Google and Amazon are planning to make it ever worse. Or better, depending on how you look at it.
The online giants have both recently announced roll-outs of same-day delivery services in various parts of the Los Angeles area. Google is expanding its Google Shopping Express program to West Los Angeles and New York City's Manhattan, just a few days after Amazon announced that its same-day service was open for business in Los Angeles, San Francisco, Seattle and Phoenix.
To try out the Google service, go to Google.com/express to shop for items from Costco, Guitar Center, L'Occitane, Smart & Final, Staples, Target, Toys R Us and Walgreens. Orders are accepted until 4 p.m. for delivery between 6 and 9 p.m.
Google says there is no minimum purchase, surcharge or markup. Shoppers can sign up for a 6-month free trial or pay $4.99 per item for a la carte ordering.
Google says it hasn't figured out what the final pricing of the service will be.
Over at Amazon, more than 1 million items are available. Click on the "Get It Today" filter on the left panel of Amazon's website or go to Amazon.com/sameday.
Orders can be placed as late as noon for delivery before 9 p.m. Amazon Prime members pay $5.99 per order. Non-Prime members pay $9.98 to have the first product shipped, plus 99 cents for each additional item.
---