---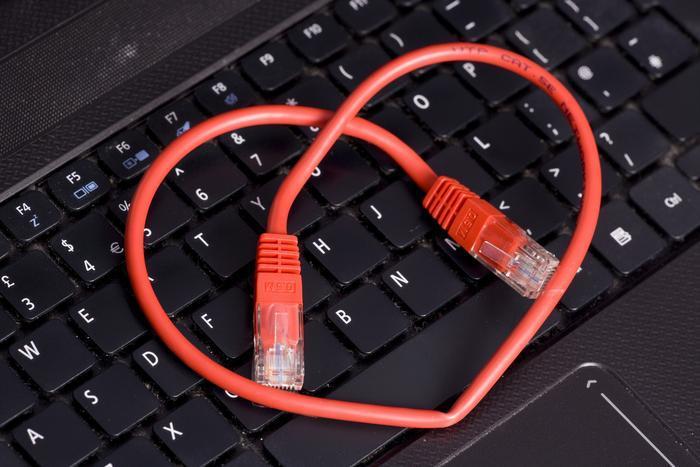 By now everyone knows it's a good idea to avoid deals that sound too good to be true. And most everyone has also figured out that the warning applies not just to products and services but also to people, a new study finds.
Researchers at the University of Iowa say consumers using online dating services are searching for a perfect match, but not a perfect person.
In fact, they say people who are looking for love online are less apt to trust a person with a flashy profile, preferring instead a potential partner who appears not only successful, but humble and real as well.
"We found people want to contact a person who appears to be accurate in what they are saying about themselves online," says Andy High, assistant professor in the University of Iowa's Department of Communication Studies and corresponding author of the study.
"It's tough when it comes to dating profiles because we want someone who seems like an amazing person, but we also hopefully will have a relationship with this individual, so we want them to exist," High said.
Not over-the-top
High and Crystal Wotipka, lead author of the study, wanted to know how people who use dating sites respond to different ways people present themselves online.
What they discovered is most people in their study were drawn to individuals whose profiles were positive but not over-the-top glowing. More important, however, participants preferred people whose online persona could be clearly traced to a real person.
That means people want details, not broad generalities, especially about where a prospective love interest works and what he or she does for a living.
"Instead of just saying, 'I write a blog,' name the blog and encourage people to check it out," High says. "If you work for a company, name the company. ... If you can name something or provide people with a link to get there, then do it.
"The idea is the viewer will think this is a real person," he adds.
High and Wotipka presented their preliminary findings in November 2014 at the annual meeting of the National Communication Association. They plan to submit a paper to a peer-reviewed journal in the spring of 2015.
---