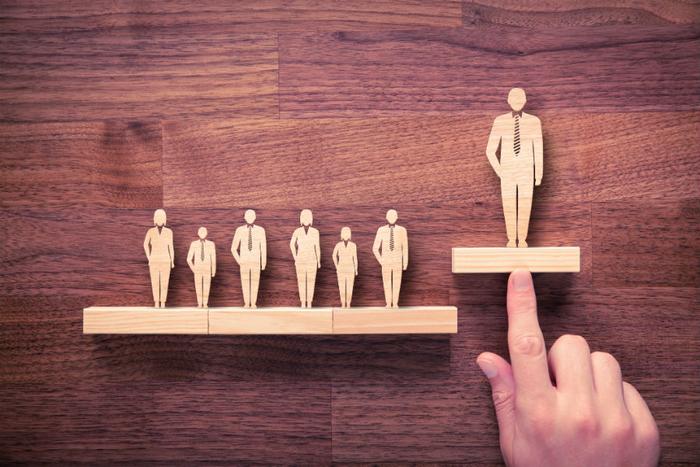 It's still a pretty good time to be looking for a job, according to the latest employment data from government and private sources.
The Labor Department reports nonfarm payrolls increased by 130,000 in August, fewer than the month before. However, ADP reported that private payrolls increased by 195,000 during the month, suggesting that employers are still trying to find workers, especially in the private sector.
Jobs appear to be most plentiful in the health care industry, which added 24,000 jobs in August and has added 392,000 new positions in the last 12 months.
Not expecting a recession
Federal Reserve Board Chairman Jerome Powell says the pace of hiring bodes well for the economy in the months ahead and may put an end -- at least for a while -- to worries about a recession.
"We're not expecting or forecasting a recession," Powell said at a news conference in Switzerland on Friday. "Incoming data for the United States suggest the most likely outlook for the United States economy is still moderate growth, a strong labor market, and inflation continuing to move back up."
But Holden Lewis, the home expert at NerdWallet, says the pace of hiring may not be strong enough to boost home sales.
"Mortgage rates are at three-year lows, but rock-bottom rates aren't enough to support home sales," Lewis said in an email to ConsumerAffairs. "People need to feel secure about their jobs, too — and with the pace of hiring slowing down, there's a risk that job insecurity will sneak in."
Three areas where hiring is strong
Economists at The Conference Board agree that the pace of hiring is beginning to slow down. They note that the strongest growth in jobs is coming in just three areas -- health care, professional and business services, and government.
The organization also notes that labor force participation -- the number of people in the workforce -- continued to improve in August, with the rate rising by 0.2 percentage points to 63.2. The unemployment rate remains near a record low of 3.7 percent.
If the labor market continues to tighten in 2020, that could mean employers will have to offer workers higher wages to hire and retain them. While that could squeeze corporate profits, it could be very good news for consumers.
The consensus among economists seems to suggest the most recent jobs data will not alter a likely Federal Reserve interest rate cut later this month, which again will benefit consumers by lowering the interest paid on credit card balances.