---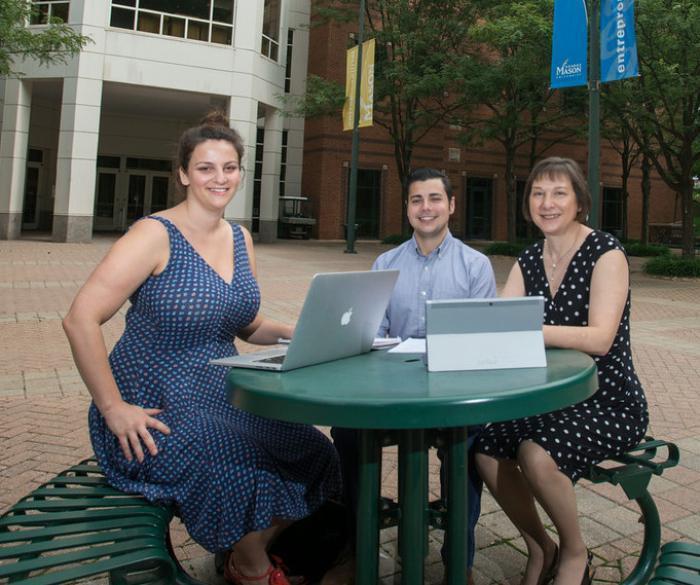 Anyone who has to write -- whether for work, school or pleasure -- knows that interruptions take a toll. Now a couple of academic studies show just how steep that toll can be.
Researchers at George Mason University in Fairfax, Va., conducted two stsudies in which participants were asked to write independently graded essays.
While the control group in each worked unfettered and uninterrupted, the experimental groups were interrupted with one minute of basic math problems during their outlining and writing stages (though all groups had the same total amount of time to write).
The results were pronounced: fewer words written and lower quality essays, up to a half-point drop on a six-point scale, for those who were sidetracked. Even when the amount of writing time for all groups increased, the results were almost identical.
No noise
"There was no noise on the other side," doctoral student Cyrus Foroughi said; no one who was interrupted wrote a better essay than those free from distraction.
Foroughi points out two trends in the research that highlight how disruptive even an interruption perceived as minor can be: Either participants' writing tended to wander away from their thesis entirely, or they moved on from their previous train of thought without finishing it.
Deborah Boehm-Davis, dean of George Mason's College of Humanities and Social Sciences, says she was unsurprised by the findings. "Earlier work hinted this might be true," she said.
Still, aside from the study's results and its popularity (it's been cited in a number of articles and radio spots), Boehm-Davis finds the research significant for another reason: "Cyrus is the only student I've mentored who has published a paper as a first author in the first year of doctoral studies."
Foroughi says he has taken the findings to heart. When he needs to write something he now makes sure to turn his phone notifications off and place the screen face down so even the flashing light won't distract him.
The study was published in the journal Human Factors.
---