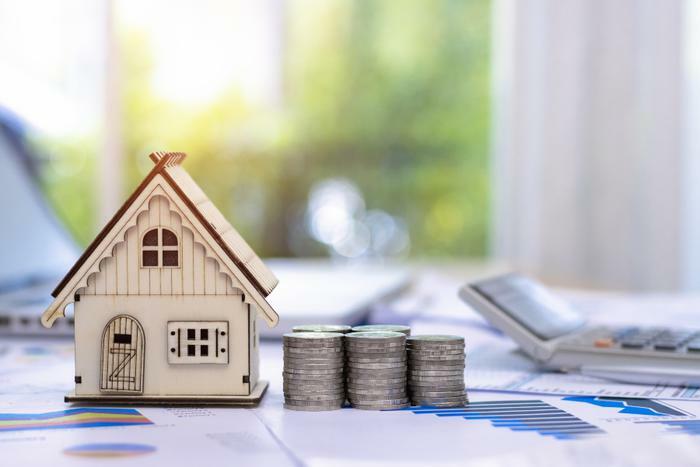 If you spent the weekend looking for a house to buy, you may be stunned by the low number of homes for sale and what they cost. The first number is going down while the second is skyrocketing.
In a new report, real estate broker Redfin put the median home price over the last four weeks at an all-time high -- $335,613; that's 17 percent higher than the same period a year ago. Asking prices are up 14 percent to $353,500 -- another all-time high.
Active listings -- the number of homes listed for sale at any point during the period -- fell by 42 percent from the same period in 2020 to a new all-time low. Redfin says it's the largest decrease on record in this data, which goes back through 2016.
The lack of inventory has created intense competition among buyers. Realtors report receiving offers from buyers who haven't even seen the property. Redfin reports that 59 percent of listings go under contract within two weeks.
Not enough houses for sale
It was also this lack of available homes for sale that caused pending home sales to plunge 10.6 percent in February, according to the National Association of Realtors (NAR). There were plenty of potential buyers, just not enough houses.
"The demand for a home purchase is widespread, multiple offers are prevalent, and days-on-market are swift but contracts are not clicking due to record-low inventory," said Lawrence Yun, NAR's chief economist.
Yun said more expensive homes are selling because there are a lot more of them than homes in the middle to lower price range. Increased sales of more expensive homes are likely responsible for driving up the median home price. Yun says there are plenty of buyers whenever a new listing appears.
"Demand, interestingly, does not yet appear to be impacted by recent modest rises in mortgage rates," Yun said.
Carry-over from the summer
S&P Dow Jones Indices (S&P DJI) reports that the home price escalation in 2021 is a carry-over from last summer when the coronavirus (COVID-19) pandemic triggered a mass migration from urban apartments to suburban homes. 
"The strong price gains that we observed in the last half of 2020 continued into the first month of the new year. In January 2021, the National Composite Index rose by 11.2 percent compared to its year-ago levels," says Craig Lazzara, managing director and global head of Index Investment Strategy at S&P DJI. "The trend of accelerating prices that began in June 2020 has now reached its eighth month and is also reflected in the 10- and 20-City Composites that are up 10.9 percent and 11.1 percent, respectively."
The 11.2 percent price gain in January is the highest since February 2006, at the height of the housing bubble. Phoenix led the nation with a 15.8 percent increase in the median home price. Yun said escalating home prices will continue to pose challenges for buyers.
"Potential buyers may have to enlarge their geographic search areas, given the current tight market," he stated. "If there were a larger pool of inventory to select from – ideally a five- or a six-month supply – then more buyers would be able to purchase properties at an affordable price."