---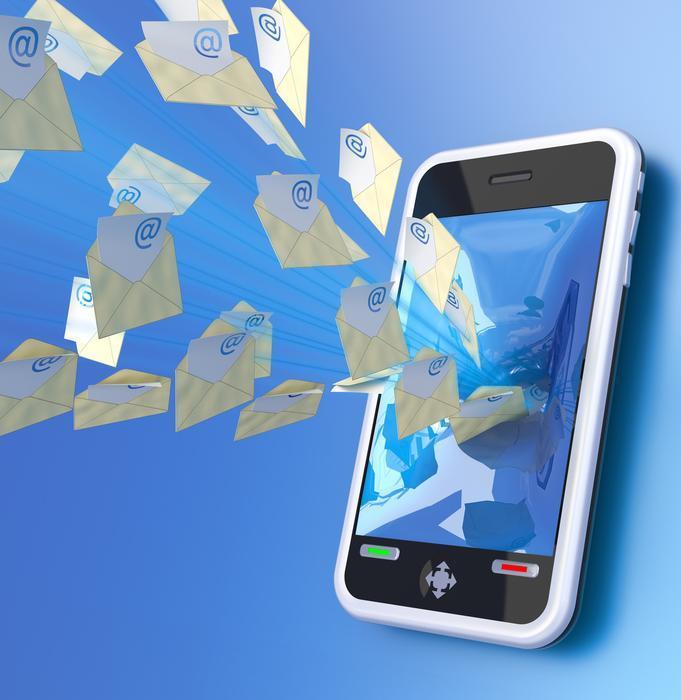 LinkedIn is close to settling a class action that accused it of using 20.8 million members' emails to flood their contacts with spam. In another case, it agreed to pay $1.25 million to users whose passwords were hacked.
In the promotional spam case, consumers complained that LinkedIn used their email address to bombard their contacts with spam emails without asking their permission.
In some cases, LinkedIn masqueraded as the member when it sent it promos to the member's contacts, Courthouse News Service reported.
A tentative settlement has been reached in the case, but the settlement amount was not revealed in court papers signed by U.S. District Court Judge Lucy Koh. 
Not encrypted
In the hacking case, U.S. District Court Judge Edward Davila signed off on a $1.25 million settlement with LinkedIn users whose passwords were posted online by hackers.
Lawyers for the LinkedIn members argued that LinkedIn had failed to adequately encrypt the information.
The settlement will be divided among 800,000 LinkedIn members whose passwords were posted online after legal fees are deducted.
---