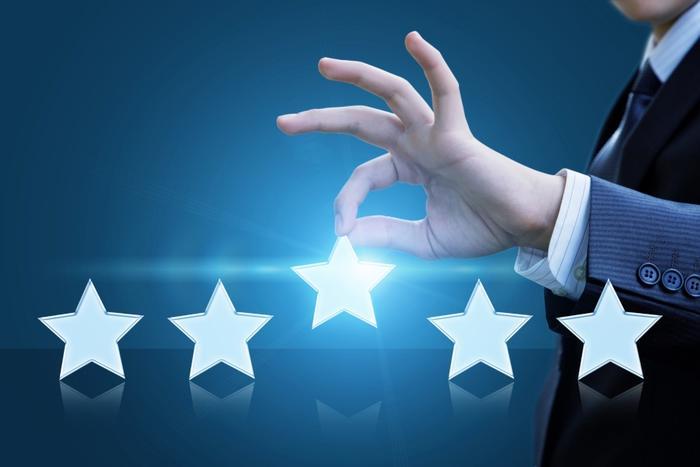 Job listings website LinkedIn has released its fourth-annual Top Companies List, which ranks the 50 companies job seekers are most interested in working for based on the level of interest they receive from LinkedIn members, as well as the employee retention rate at each company.
LinkedIn says it looks at "billions of actions taken by LinkedIn members around the world to uncover the companies that are attracting the most attention from jobseekers and then hanging onto that talent."
This approach "looks at what members are doing — not just saying — in their search for fulfilling careers," according to the site.
Most sought-after companies
Tech giants Alphabet, Facebook, and Amazon took the top three spots for the third consecutive year, while Tesla dropped out of the top 10 for the first time in the list's four-year history. Meanwhile, jobs in financial industries appear to be making a resurgence based on this year's list, which ranks Bank of America, Citi, and Wells Fargo among the top 25.
Below is a list of the top 25 companies according to LinkedIn's rankings:
1. Alphabet
2. Facebook
3. Amazon
4. Salesforce
5. Deloitte
6. Uber
7. Apple
8. Airbnb
9. Oracle
10. Dell Technologies
11. Netflix
12. Cisco
13. The We Company
14. Spotify
15. Comcast NBCUniversal
16. Tesla
17. The Walt Disney Company
18. Bank of America
19. Lyft
20. ADP
21. Goldman Sachs
22. Citi
23. Slack
24. Adobe
25. Wells Fargo
The complete list of 50 companies can be viewed here.