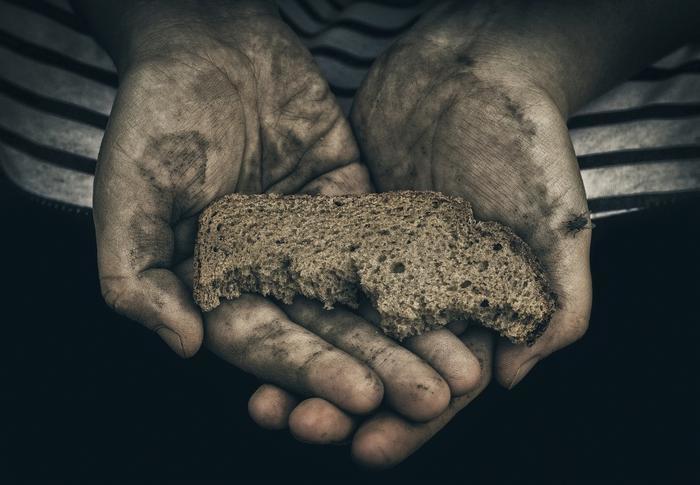 Recent studies have highlighted how food insecurity can negatively affect consumers' health, in addition to hindering kids' performance in school. Now, researchers have found that consumers who have limited access to quality food could be at an increased risk of premature death. 
"The significant correlations of all levels of food insecurity with potentially avoidable deaths imply that food-insecure adults benefit less from public health efforts to prevent and treat diseases and injuries than their food-secure counterparts," the researchers explained. 
Protecting consumers from food insecurity 
The researchers analyzed over 500,000 responses to the Canadian Community Health Survey, which were collected between 2005 and 2017. 
Consumers experience food insecurity when their financial situation hinders them from purchasing food, and the researchers found that the number of households that experienced food insecurity increased over the course of the study. 
Findings showed that food insecurity was linked to premature death, with respondents dying nearly a decade earlier on average compared to food-secure peers. Overall, the researchers learned that food insecurity could increase consumers' risk of premature death, from any cause aside from cancer, between 10 and 37 percent. 
More access needed
As both consumers and investors work to reduce food waste, the researchers hope that legislators can do their part to ensure that all consumers have access to quality food, as it could be life-saving. 
"The markedly higher mortality hazard of severe food insecurity highlights the importance of policy interventions that protect households from extreme deprivation," said researcher Dr. Fei Men. "In Canada, policies that improve the material resources of low-income households have been shown to strengthen food security and health."