---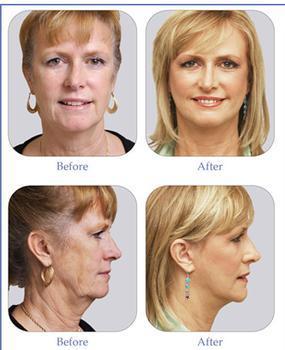 Lifestyle Liftadvertises that it can "turn the clock back by tightening and smoothing your face and neck" but it's going to have to tighten up the face it presents to the public through its advertising under an agreement with Florida Attorney General Pam Bondi.
"Lifestyle Lift has agreed to change its marketing materials and practices to eliminate any possible consumer confusion about its services," Bondi said. The settlement follows an investigation of allegations surrounding the accuracy and fairness of claims made to consumers about the facial rejuvenation services provided at Lifestyle Lift medical centers.
In its infomercials and web ads, some narrated by songstress Debby Boone, Lifestyle Lift has promised it "turns the clock back by tightening and smoothing your face and neck to create a more youthful appearance."
Under the Florida settlement, Lifestyle Lift must disclose any compensation made to the models used in its advertisements and its materials, disclose what facial rejuvenation services were performed on models appearing in the company's marketing materials, and comply with Federal Trade Commission guidelines concerning the use of before and after photographs of models in endorsements and testimonials in marketing materials.
The company has also agreed not to use the term "revolutionary procedure" in its advertising to describe the basic Lifestyle Lift surgical procedure.
Florida consumers who purchased services between June 1, 2009 and June 10, 2013 may be entitled to obtain a refund. Eligible consumers are required to submit a claim form to the company postmarked no later than Sept. 8, 2013. Claim forms are available here (pdf file).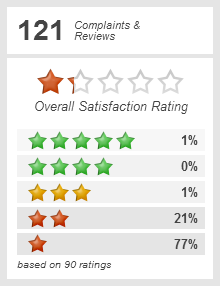 Mary of Modesto, Calif., is one of many consumers who've posted negative ConsumerAffairs reviews about their experience with Lifestyle Lift.
"My neck feels like I have a choker on that is too tight. Every time I turn my head, I get a new bruise under my chin," she said. "It has been 5 weeks, and the back of my ears still hurt. I get pinching pains in my chin area that are strong and uncomfortable. My cheeks are still bloated."
Astroturfing
It's not always easy to find honest reviews about the process. In 2009, Lifestyle Lift settled a lawsuit with New York's attorney general over its attempts to file false reviews on popular websites.
Under the settlement, Lifestyle Lift agreed to stop publishing anonymous positive reviews about the company to Internet message boards and other Web sites, and paid $300,000 in penalties and costs. The case was believed to be the first in the nation aimed at combating "astroturfing," a growing problem on the Internet.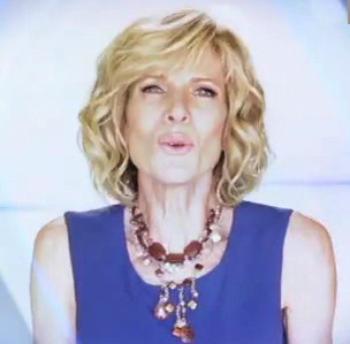 "This company's attempt to generate business by duping consumers was cynical, manipulative, and illegal," said then-Attorney General Andrew M. Cuomo. "My office has and will continue to be on the forefront in protecting consumers against emerging fraud and deception, including 'astroturfing,' on the Internet."
Internal emails discovered by Cuomo's investigation showed that Lifestyle Lift employees were given specific instructions to engage in the illegal activity. One e-mail to employees said: "Friday is going to be a slow day - I need you to devote the day to doing more postings on the web as a satisfied client." Another internal email directed a Lifestyle Lift employee to "Put your wig and skirt on and tell them about the great experience you had."
---