---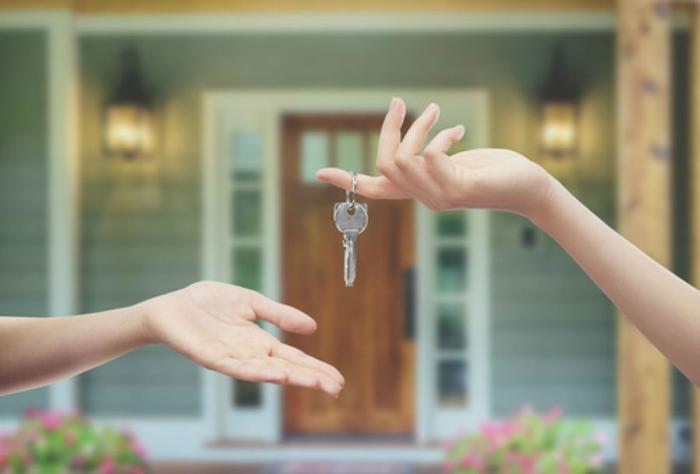 It may only be February, but the spring home buying season is getting underway. If you're trying to sell your home this year, it may be helpful to understand who is doing the buying and why.
It can no longer be assumed that homebuyers are motivated by tax reasons. The tax breaks for homeownership aren't nearly what they once were, thanks to the new tax law passed in December.
The National Association of Realtors (NAR), a group with a big stake in consumers continuing to purchase homes, has released new research that shows "an overwhelming majority" of renters aspire to own a home.
But the primary motivation is no longer to save money on taxes. Rather, renters say they want a home of their own for lifestyle reasons.
Life changes
Renters who are making a change in their lives -- getting married, starting a family, or retiring -- are most likely to say they'd like to purchase a home. Those who report an improvement in their financial situation also express a desire to own the roof over their heads.
But it's not just people changing their lifestyle who are entering the housing market in greater numbers -- it's also people who want to enhance their lifestyle, and increasingly they see a home of their own as a way to do that.
NAR research shows singles have emerged as a strong segment of the homebuying market -- in particular, single women. While married couples remain the largest segment of the homebuying public, single women are second, making up 18 percent of total sales. That's far ahead of single men, who buy seven percent of homes.
Sense of fulfillment
In an interview with the Washington Post, author Meghan Daum suggests single women often gain a sense of fulfillment from homeownership the way other women might do so through having a family. She says women she knows would rather decorate and furnish their homes than shop for clothes.
"It's not that you've given up on your appearance, but somehow it's so much more interesting to think about the aesthetics of your space than the aesthetics of yourself," Daum told the Post.
While singles are making up a growing segment of homebuyers, NAR's chief economist Lawrence Yun still expects millennial couples to drive the housing market in 2018. This group is benefiting from an improved economy, but Yun says it still faces challenges.
"With prices and mortgage rates also expected to increase, affordability pressures will persist," he said. "That is why it is critical for much of the country to start seeing a significant hike in new and existing housing supply. Otherwise, many would-be first-time buyers will be forced to continue renting and not reach their dream of being a homeowner."
Thanks
Keep an eye on your inbox, the lastest consumer news is on it's way!
Unsubscribe easily whenever you want