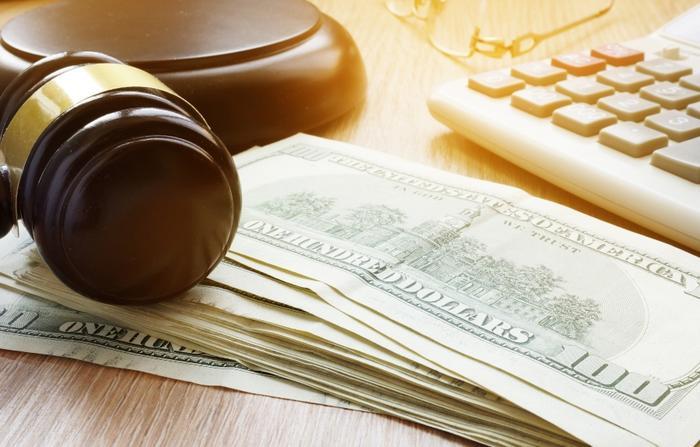 Consumers who previously used Lifelock for identity protection services may soon be receiving a refund check in the mail.
The Federal Trade Commission (FTC) announced that it would be sending checks to customers who used the company's services between 2012 and 2014. The move follows a 2015 settlement in which Lifelock was accused of not securing customers' personal data. Regulators said that the company also falsely advertised that its safeguards were on par with financial institutions and that it provided 24/7 alerts to consumers "as soon as" their identity was being used by a third-party.
"This settlement demonstrates the Commission's commitment to enforcing the orders it has in place against companies, including orders requiring reasonable security for consumer data," former FTC Chairwoman Edith Ramirez said at the time. "The fact that consumers paid Lifelock for help in protecting their sensitive personal information makes the charges in this case particularly troubling."
Claiming a refund
The FTC noted that it will be sending one million checks to eligible consumers, with the average payout coming in at around $29. The agency asks that recipients deposit or cash the checks within 60 days of receiving them. 
The agency also reminds consumers that they are NOT required to pay money or provide account information in order to cash a check. If they are asked to do so, then it's likely that they are being manipulated by a scammer. 
Those who have questions about the refund process are urged to contact Rust Consulting, Inc. -- the FTC's refund administrator -- at 1-866-898-5106. More information about FTC refunds can be found on the agency's website here.