---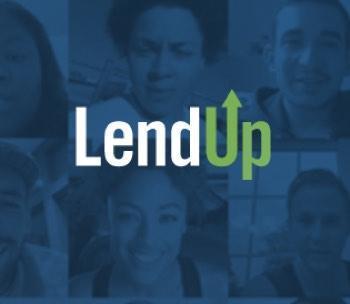 LendUp bills itself as an alternative to payday lenders by claiming it can help you build up your credit rating and make it possible for you to get cheaper loans. But the Consumer Financial Protection Bureau (CFPB) says the company doesn't deliver on its promises.
The bureau yesterday ordered the company to provide more than 50,000 consumers with approximately $1.83 million in refunds. The company will also pay a civil penalty of $1.8 million.
"LendUp pitched itself as a consumer-friendly, tech-savvy alternative to traditional payday loans, but it did not pay enough attention to the consumer financial laws," said CFPB Director Richard Cordray. "The CFPB supports innovation in the fintech space, but start-ups are just like established companies in that they must treat consumers fairly and comply with the law."
Flurish, Inc., doing business as LendUp, is an online lending company based in San Francisco that offers single-payment loans and installment loans in 24 states. It offers customers the ability to progress to loans with more favorable terms, including lower rates and longer repayment periods, over time. The company advertised this opportunity as the ability to move up the "LendUp Ladder."
Doesn't deliver
But according to the CFPB's enforcement action, LendUp did not deliver on its promises. Some of its product offerings weren't available to consumers where they were advertised. In addition, for a time, the company did not properly furnish information to the credit reporting companies, denying consumers the promised opportunity to improve their creditworthiness.
LendUp's conduct violated multiple federal consumer financial protection laws, including the Truth in Lending Act and the Dodd-Frank Wall Street Reform and Consumer Protection Act, the CFPB said.
Besides the financial penalties, the CFPB said the company must stop misrepresenting the benefits of borrowing from LendUp, mispresenting what fees are charged, and must include the correct finance charge and annual percentage rate in its disclosures.
LendUp must also end misleading advertisments and regularly test annual percentage rate calculations and disclosures to ensure it complies with the Truth in Lending Act.
---