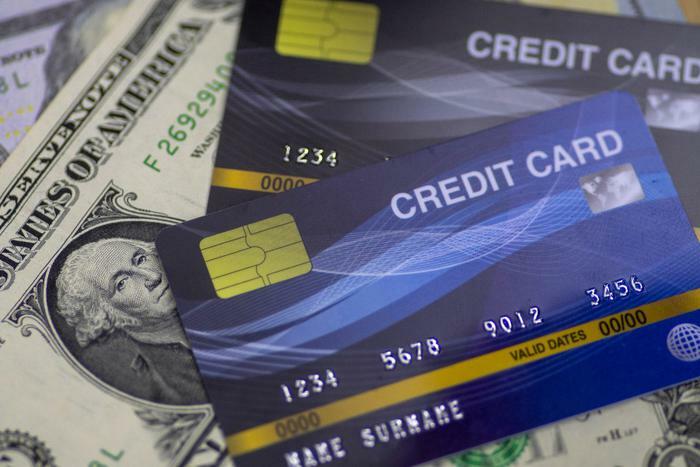 More consumers are calling their credit card companies and asking for better terms, and a new report from LendingTree suggests that credit card companies are cooperating.
The report suggests that the coronavirus (COVID-19) pandemic has been a major factor. The financial hardships caused by the virus have prompted more requests from cardholders, and the report says it's also a factor in making lenders more lenient.
The report found that 83 percent of cardholders who asked to have their credit card's interest rate reduced had their request granted. The success rate when asking a lender to waive a late fee was even higher -- 88 percent.
Eighty-three percent of cardholders who asked for a higher credit limit received one, which is remarkable since credit card companies unilaterally reduced credit limits for some customers early in the pandemic. 
It never hurts to ask
Ninety-two percent of those who asked their credit card company to drop an annual fee had their request granted. Matt Schulz, LendingTree's chief credit analyst, says the lesson is that it never hurts to ask.
"The truth is that people have way more power over their credit card issuer than they realize, and they only need to wield it to save themselves some real money," Schulz said. 
But the report makes clear that too few credit card customers are making these kinds of requests. Fewer than half of those with an annual fee card asked for that fee to be waived or reduced in the last year, but almost everyone who asked got a "yes" answer.
Women were more likely than men to speak up and ask for these breaks than in past years and, in most cases, were more likely to have them granted than in previous years. People who experienced a loss of income during the pandemic asked their lenders for help more than those whose income remained the same. 
Lenders want to be seen as accommodative
LendingTree found that, for the most part, these requests were met with approvals on the part of the credit card companies, which no doubt wanted to be viewed as helpful during a trying time for the country. But Schulz says consumers shouldn't wait for an emergency to ask their credit card company for a break.
"It's incredibly important to know that you have options during a global, economy-wrecking pandemic, of course, but it is also a good idea even in the best of times," he said. "The more fees you can avoid and the more interest rates you can lower, the better — and as this survey shows, often all it takes is a simple phone call to make it happen."