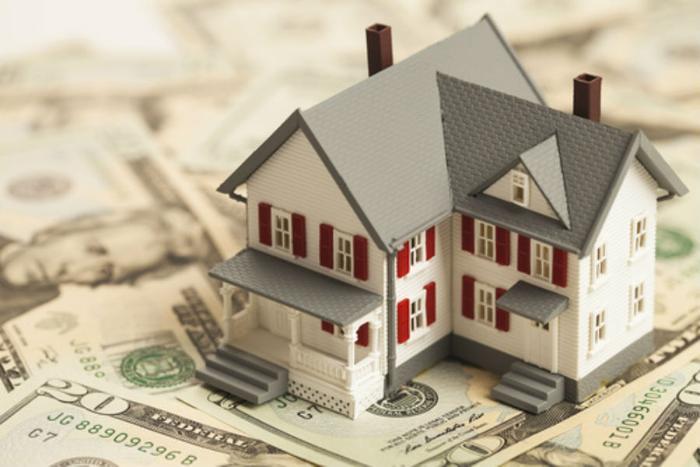 One of the biggest challenges to buying a first home is coming up with the down payment. Garden State Home Loans, a mortgage lender, says it has an answer for that.
The company has launched a new home loan program for first-time buyers in its market area. A prospective homeowner only has to come up with 1% down.
FHA loans, a common way many consumers purchase their first home, requires as little as 3.5% down. Some conventional loans now only require 3% down.
If letting homeowners buy a home with only 1% down sounds risky, it's really no different from other low down payment loans. It's actually a 3% down loan, but Garden State Home Loans says it will put up the other 2%. The new homeowner starts off with 3% equity.
Significant savings
The savings are not insignificant. On a $200,000 mortgage, coming up with 3% down would be $6,000. A 1% down payment is only $2,000.
Not everyone will qualify, of course. The loan is only available to first-time buyers or buyers who haven't purchased a home in the last three years.
Additionally, the home must be used as a primary residence. The buyer's credit score required for this program is a hard 720 minimum, and the debt-to-income ratio (DTI) must not be in excess of 43%. But the loan is available with no private mortgage insurance.