---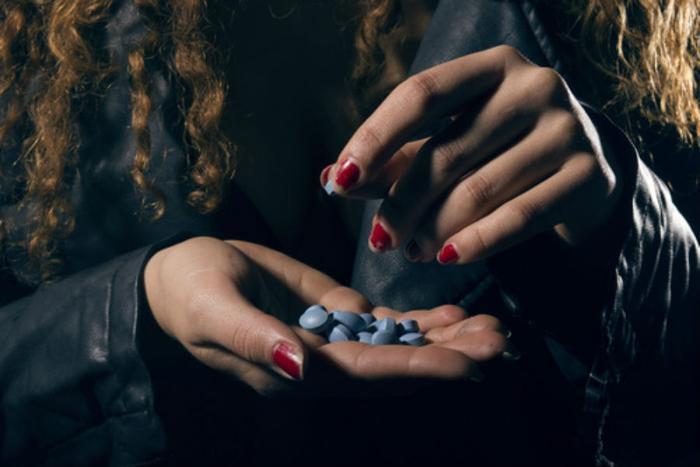 Drug overdoses are sending more Americans to the emergency room (ER). A new report by Addiction-Treatment.com suggests both legal and illegal drugs are behind the increase.
Opioids, a highly addictive subset of analgesics, saw significant increases in abuse cases. Oxycodone, for example, increased 240% over the survey period.
Abuse and misuse cases of codeine, methadone, and morphine all grew by large percentages as well. Benzodiazepines such as Xanax, Klonopin, and Valium also fall into the highly-abused category and and are blamed for sending a large number of people to the ER.
Addictive and dangerous
What concerns policymakers is long-term prescriptions for these potentially addictive and dangerous drugs are on the rise as well, especially in the older age groups, suggesting this demographic could benefit particularly well from drug abuse counseling and treatment options.
The researchers say consumers should understand that just because a drug has been prescribed by a doctor, it doesn't mean that it is safe. The longer a drug is used, the easier it is to be abused.
"If you're having trouble limiting your use of medication to prescribed parameters for painkillers, benzodiazepines or any other medicine, a prescription addiction treatment program might be the answer," the authors suggest.
For information about these programs, call 1-888-512-4610.
Burden on the states
State officials are also grappling with this issue. On Thursday, Maine Attorney General Janet Mills urged the federal Centers for Disease Control and Prevention (CDC) to adopt proposed opioid prescribing guidelines for physicians.
Mills wrote to CDC Director Tom Frieden to express concern that the potential harm associated with opioids must be better balanced with any benefits.
"The increase in overdose deaths has made prescribing protocols a law enforcement and public safety issue," Mills said in a release. "Unfortunately, many prescribers, particularly primary care and family physicians, lack clear and practical guidance in deciding when and how to prescribe opioids."
Mills said some providers are afraid to prescribe opioids at all for fear that they will jeopardize their patients health – or even their medical licenses. Others provide their patients with opioids when alternative treatments might be a more effective long term method of care.
Maine is just one state struggling with drug issues. In 2014 it experienced a record 208 deaths caused by drug overdose, and through the first nine months of 2015 there were 174 deaths from drug overdose.
"The Department of Justice reports that 80% of people arrested for heroin offenses say they started using prescription painkillers,"Mills said. "We are awash in these substances."
The Addiction-Treatment.com report says more than 52 million people in the U.S. have abused prescription drugs, and while Americans account for only 5% of the world's population, the U.S. consumes 75% of the global supply of prescription drugs.
---