---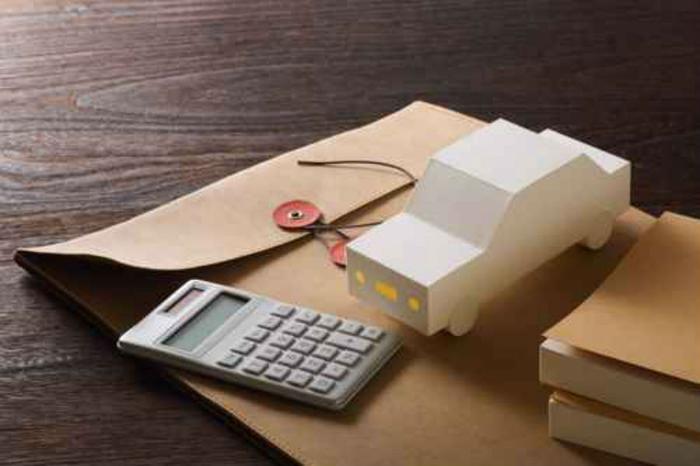 September and October are generally pretty good months in which to buy a new car, since new models are flooding dealers' lots and there are plenty of incentives to move current models.
This year we're seeing some of these attractive deals in the form of leases. For example, in select markets Chevrolet is offering a lease deal on the base model Malibu for a jaw-dropping $99 a month, not much more than a cell phone contract.
However, the deal might not be as attractive as it seems at first glance. The best part, of course, is the ridiculously low monthly payment. But the deal requires a nearly $2,500 down payment.
It's also just a two-year lease with just 20,000 total miles. Divided over 24 months the $2,495 down payment adds another $100 a month or so to the cost of the lease.
Extra mileage costs
If you exceed the 20,000 mileage limit by 4,000 – and that would mean just putting 1,000 miles a month on the vehicle – the 25 cents a mile surcharge would require you to write a check for $1000 when you turn the vehicle in at the end of the lease.
So the total cost of leasing the base model Malibu is $5,871, or $244.62 a month.
How does that compare to leasing a luxury car, like the Acura ILX? Acura is offering a lease deal in select markets for $229 a month with $2,799 due at signing.
An extra year
It's a three year lease, meaning that down payment is spread over three years instead of two. The mileage allowance is only 30,000 miles – less than 1,000 miles a month – but the mileage surcharge is just 15 cents a mile instead of a quarter.
Assuming the car is driven an extra 6,000 miles, at the end of the lease a consumer would have spent a total of $11,943 over three years, or $331.75 a month. The luxury Acura is less than $100 a month more than the Malibu, mainly because the consumer gets an extra 12 months worth of driving.
"These are beginning to feel like the 'golden years' of leasing, with some of the best deals ever offered to consumers on popular cars, trucks and SUVs," said Scot Hall, Executive Vice President of Wantalease.com. "We expect this trend to continue for some time, especially as consumer demand for car shopping remains healthy in addition to a consistently improving economy."
Do some math
But as our example shows, you have to do some math to determine which lease deals are best and which will best serve your needs. Personal finance experts say the first rule of shopping for any kind of car, whether for purchase or for lease, is to forget the monthly payment and instead, focus on the purchase price, interest rate, and the length of time you'll be making payments.
Leases have become more attractive lately because the average transaction cost of a new vehicle is well north of $30,000. Financing the entire purchase over a four or five year term – even at today's very low interest rates – results in a huge monthly payment. That's resulted in some consumers financing vehicles for six, or even seven, years.
When you lease a vehicle you aren't paying for the entire car – just the part that you'll be using for the two or three years you're driving it. The advantage is you'll drive a new car with the latest technology and safety features at a lower monthly cost than if you purchased the vehicle. The disadvantage – you have to give it back at the end of the lease term and start all over.
---